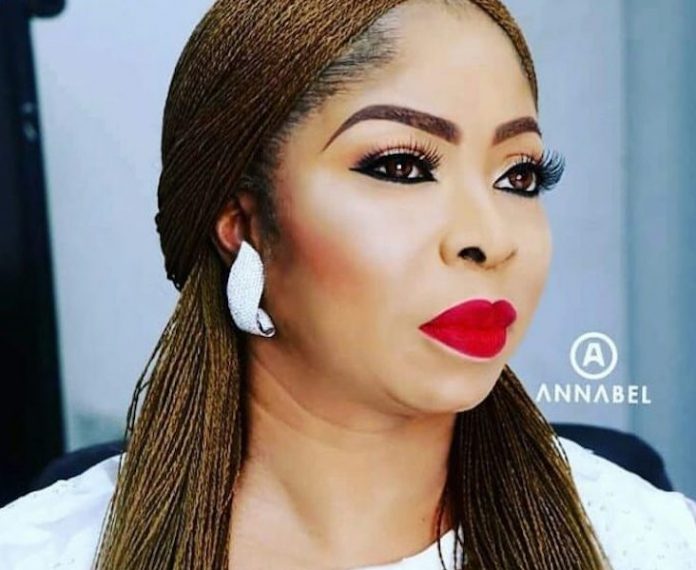 After a glorious stint, spanning several decades in the social circle, it seems that the irrepressible forces of nature have combined to make Abiodun Omotade, the widow of Deji Omotade, ex-permanent secretary in the Federal Ministry of Industries and Federal Capital Territory who died in the ill-fated Bellview Air crash of October 2005, slow her roll.
In her early 40s when she lost her husband, the Abeokuta, princess was down but not out. She knew she could not mourn for too long as her husband's estate and businesses needed her supervision. Connected and enterprising, Princess Omotade has always been a regular face in the corridors of power, an access she utilised optimally to grow her businesses which span shipping, manufacturing and finance.
She is regarded as one of high society's queens, an enduring and endearing fixture on the social scene for the past almost two decades, and one of the top names that readily come to mind when preparing the guest list for a high-octane soiree. In the days when she held sway, no party was complete without her. She and her friends held the society scene by the throat, dictating its pulse at will and never letting up in the fashion department whenever it mattered. After she tragically lost her husband, life, has remained a clouded landscape. Understandably, there is no longer poetry in her soul. A part of her left with Deji.
Their three children are now her only source of joy, her constant companion during dark, lonely nights. Biodun's loveliness like nectar attracts the attention of numerous suitors but to the consternation of her friends and family, she would entertain no proposition from any man, however, eligible he is. She isn't just keen on remarrying.
Her reluctance to remarry has been explained to be a direct consequence of her elitist disposition which causes many a suitor to develop the jitters about broaching matrimonial issues with her. "First, you should think of your children's education, shelter and their welfare. There are many men who want to sleep with you as a widow. In fact, there are some gold-diggers who want to have you and take all the money you have as a widow," she said.