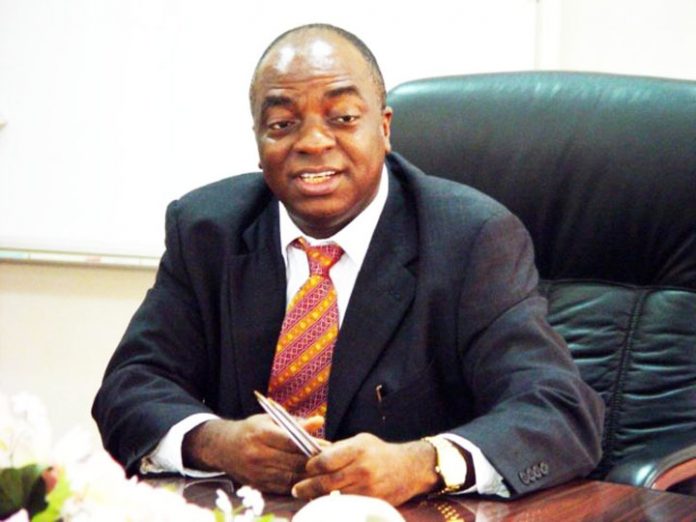 Bishop David Oyedepo, founder of  Living Faith Church Wordwide, is said to flock over 50, 000, 000 members around the world. But it is strange that the highly revered "Man of God" has not successfully insulated himself  from controversies, as Germany's public international broadcaster, Deutsche Welle (DW), has literally demystified and deconstructed him.
Deutsche Well, for instance, questioned Oyedepo's prosperity messages and described it as "hypnotising". "The prosperity gospel by David Oyedepo sounds hypnotising," it alleged on its official website on Tuesday.
 In the report, it was alleged that "many more listen to Oyedepo outside this mega-church, those who did not get a seat inside. They raise their hands towards the sky in devotion, in hopes their prayers will be heard. Oyedepo is just one of many pastors in Nigeria who promise positive change."
DW also alleged that Oyedepo manipulates his gullible followers with his sermon, adding that "The pastor, who calls himself a bishop, knows what people in Nigeria need the most: stability and jobs.
"His net worth is estimated to be $150 million (€128 million). Many of his followers want to be like him. They yearn for prosperity in the country that has the highest number of people living in extreme poverty worldwide.
DW alleges: "Nigeria, unstable as the violent campaign by jihadist militants Boko Haram has been raging for almost a decade, has experienced an economic recession in recent years. The government promises change, but the country is plagued by mismanagement and massive corruption. It was during this period that the number of Pentecostal churches began to increase.
"There are at least 500 in Nigeria, some of them with branches worldwide. Nigerians turn to faith as their trust in the government wanes."