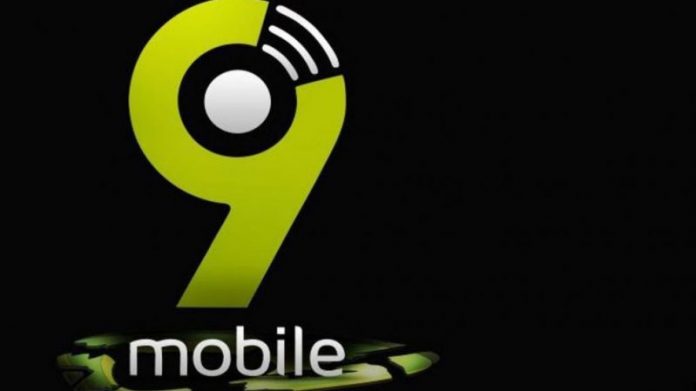 Yinka Olatunbosun
The 9mobile Photography Competition has begun its the search for the best photography work that illustrates this edition's theme, 'My Grind, My Hustle'. This competition which runs till Wednesday, October 31, targets budding photographers who use the power of digital media to express their ingenuity.
This theme had been selected to recognize and celebrate individuals who work daily to make their ends meet.
Participants are required to capture images of their daily hustle depicting what they do in a creative and fun way.
The 9Mobile's Director of Brands and Experience, Elvis Ogiemwanye revealed that a longlist of 100 contestants will be selected from November 5 to 19, through a voting process.
Describing the competition as a talent development initiative, he said the judges would select the best three images from the long list of 100 and leave the voting public to decide the winner.
"Photography has become part of our culture when it comes to creating lasting memories and with the technological advancements, the art of capturing photos keeps changing and growing,'' he said while reflecting on this edition's theme.
Last year, budding photographer, Oluwaseun Otitoola emerged the winner of the competition with his entry titled, "Fragment of CMS Bookshop Building'', beating two other finalists, Amanda (The NestOil Tower) and Taiwo Omotosho (Lines Side by Side) to the prize.