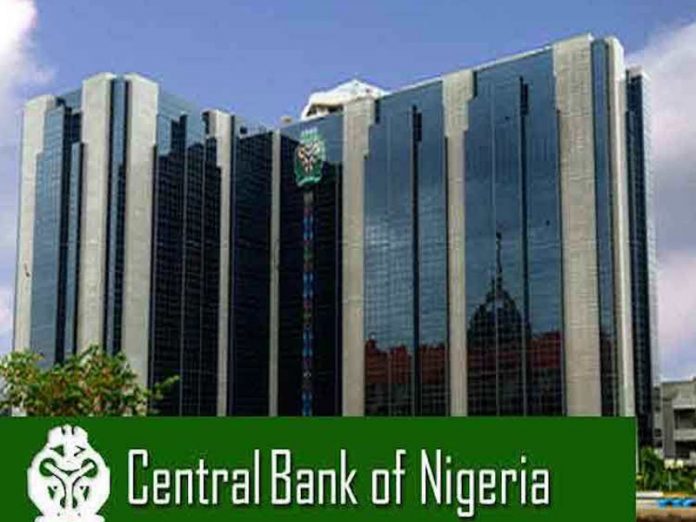 Nume Ekeghe
Citing the importance of creating an enabling work environment for females, the Central Bank of Nigeria (CBN) and some commercial banks have stressed the need for greater inclusion of women in financial institutions and other organisations.
The Managing Director/CEO Access Bank, Mr Herbert Wigwe, the Chairman Firstbank Nigeria Limited, Mrs. Ibukun Awosika, the Director Capacity Building, CBN, Mrs. Chizoba Mojekwu, among others made this call at the Nigerian Sustainable Banking Principles (NSBP) workshop organised by Access Bank in Lagos yesterday.
In her Mojekwu said: "Organisations are still largely patriarchal, and regulations do not work. That is what we know because if regulations were working, there is a regulation of a minimum of 30 per cent on a board. Why is it not happening in some organisations?
"So, my view is that we are dealing with a major transformational issue more than a technical challenge and that is an adaptive challenge."
She also added: "We should also talk about hiring blind people and people with auditory and physically challenged, so it is important we drive conversations that are holding women back in organisations."
On his part, Wigwe said the NSBP, "has come a long way from where we started from five years ago."
"But there are still several institutions that have not attained the level of compliance that we would expect particularly as it pertains to gender equality.
"When we talk about gender equality, my sense is not about having an equal number of men to women, but it is about giving women their rightful place.
"There are just as many great women and competent women to put in any position as men.
"However, we know that these disparities occur across the entire world and some of us who have been great champions for gender equality for several years before the banking sustainability principle started.
"The fact that you have more and more of our colleagues join us we can place women where they truly should be for me is something that would extremely gladden me.
"From a professional standpoint, for a gender that we know is as good as the other, we must accommodate them for several things which they do and which we don't have.
"So, the female professional who takes time off to have children why must they have a separate pay when they are responsible for creating the next generation anyway so why can't institutions start to think of ways to support the female gender."
He further said: "Today's deliberation is about strengthening it as far as financial institutions are concerned but I would urge us to take it to a different level. Let us get people in manufacturing and other fields to basically embrace what is good for the entire world which is about gender equality.
But Awosika pointed out that: "It is about firstly understanding and educating the populous, educating the workforce and educating the leaders in the different environment. And then being deliberate in creating an enabling environment not just talk but in real terms.
"For girls, who have babies, they want to work but if they can't solve the problems of their babies, you have already distracted them. So, for companies that create crèche help. And having a better understanding of the life and things that influence the ability of each gender to deliver and creating an environment to support that."