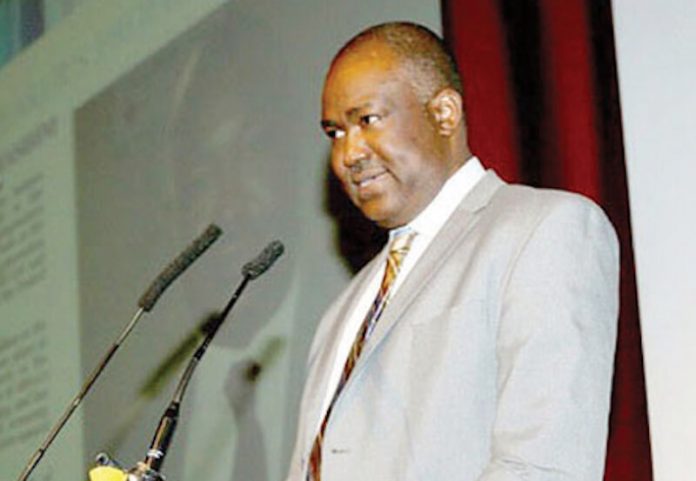 Frontline presidential aspirant, Mr. Gbenga Olawepo-Hashim has decried the high cost of nomination fees being charged by both the All Progressives Congress (APC), and the Peoples Democratic Party (PDP).
Olawepo-Hashim who had criticised the regrouping of some corrupt politicians ahead of taking over from the failing APC, said the fees were outrageous in a country where people are rated to live on less than a dollar a day.
Reputed to be the favorite of the youths, the intelligentsias, and the business community, he argued that the high cost of nomination fees is unparalleled in the world.
According to the business mogul, who is running on the platform of the Alliance for New Nigeria (ANN), "claims that the monies were contributed by other interest groups for some aspirants are also bogus, because they are most likely from government coffers.
"And for those hapless members without access to government coffers, it is regrettably that they are selling their assets to raise the funds, with the mindset that such will give them license to the public till when the time comes"
To the eloquent politician, with a rich pro-democracy pedigree, the one legitimate way of raising funds for political parties the world over is through membership dues.
"And it is the reason why the ANN is following this path, as a party of new ideas, and as a party that is ready to bring in a new beginning.
"In ANN, our nomination fees are modest, and the average aspirant is not likely to imagine that he has paid for a license to deep his or her hands in the public till at the end of the day. The earlier we get things right as we are doing in the ANN, the better for us, our nation, and the future generation," he added.