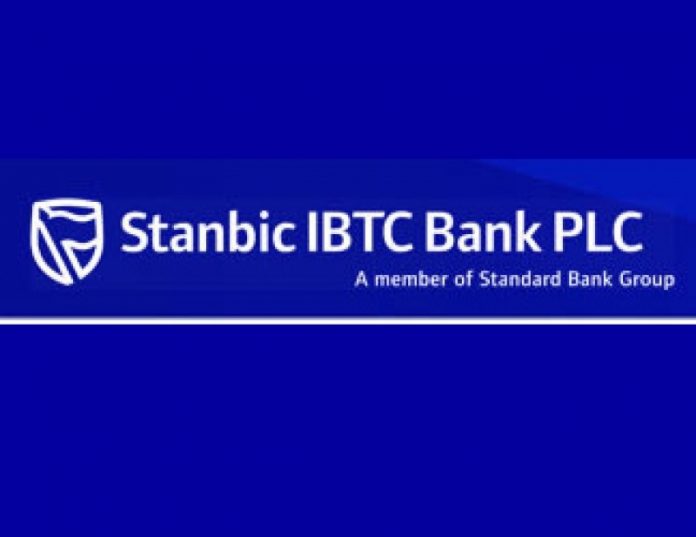 By Nume Ekeghe
Stanbic IBTC Holdings Plc recently hosted Nigeria's technology entrepreneurs in the financial technology space from across the country to a one-day ideation session tagged: 'Ideas Open Day.'
The event, which took place at Stanbic IBTC Blue (Innovation) Lab in Yaba, Lagos, underscored the group's commitment to leverage on evolving digital technologies in enhancing her products and providing unparalleled financial services to deliver on an end-to-end customer-centric experience.
 The ideation session was the second activity on the itinerary for the 'Stanbic IBTC Innovation Challenge,' and it came on the heels of the formal announcement and call for ideas.
According to a statement, start–ups were requested to submit proposals to help solve the identified areas the organisation aims at improving on and providing solutions to.
Following self-analysis by the Stanbic IBTC Group, some areas with potential to benefit from the expertise of innovators in financial technology were identified.
The Chief Executive, Stanbic IBTC Bank PLC, Dr. Demola Sogunle, while giving the background information as to the structure, focus areas of the financial organisation and the idea behind the innovation challenge,  said the workshop was to ensure development teams and start–ups clearly understood the purpose of the challenge and can submit applications that are fit for purpose and aimed at specific problem solving.
"We believe that technology holds the key to addressing and enhancing some operational areas within our business that we are looking to improve upon, principal of which is making our card issuance and delivery system more seamless and cost efficient for the banking subsidiary,
"Other areas of focus include creating an efficient data analytics system that collects and collates relevant customer data, and transforms them into useful insights to improve service delivery for our asset management subsidiary and lastly improving the customer trading experience through the creation of a simplified trading platform for our teeming stockbroking clients."
The implementing partner to Stanbic IBTC on the project, CcHub, represented by the company's Director of Incubation, Damilola Teidi, lauded  the bank  for exploring digital technology, innovation and expertise outside of the traditional financial services provider's confines to improve its efficiencies and capture new opportunities that add value to its customers through collaborations with entrepreneurs in the digital technology and innovations space.
 The winning solution will receive total funding valued at $15,000; $12,500 in cash, and workspace in the Stanbic IBTC Blue Lab (valued at $2500).