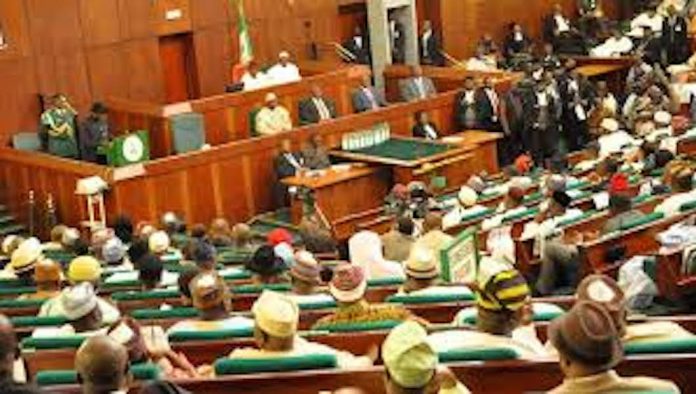 By Deji Elumoye and Shola Oyeyipo in Abuja
The National Assembly Joint Committee on Electoral Matters is currently meeting to consider amendments to the 2018 Electoral Act (Amendment) Bill that President Muhammadu Buhari refused assent to earlier this month.
The Committee headed by Senator Suleiman Nazif is holding an Executive Session in Senate Committee Room 117 to consider the contentious provisions of the rejected Bill.
Nasif in his opening remarks said the committee will look critically into all the clauses one after the other with a view to coming up with a new Electoral Bill.
He said the committee would address the media on Tuesday on the outcome of its close-door session.