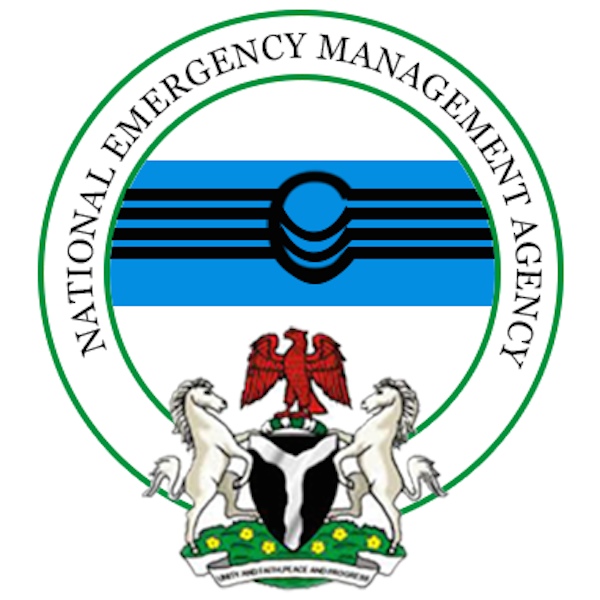 Set up emergency centres in all geopolitical zones
Kasim Sumaina in Abuja
Following the conference reports and the rising level of water at both River Benue and Niger, the National Emergency Management Agency (NEMA) and other stakeholders in disaster management yesterday activated the National Contingency Plan (NCP).
Consequently, the agency setup Emergency Operational Centres (EOCs), across the six zones and Abuja, which each labelled A-E.
NEMA's Director General, Mr. Mustapha Maihaja disclosed this at a news conference after meeting with stakeholders in Abuja, noting that the activation became necessary after receiving a worrisome report from the committees, which had gone to access the identified possible state of target.
At the conference, the director-general revealed that the Emergency Operational Centres (EOCs) across the six zones and Abuja had equally been activated with each labelled A to E.
With this information, Maihaja said: I will like to announced that the stakeholders, under the coordination of NEMA, have announced the activation of the National Contingency Plan.
"The policy document gives me the power to establish the operational structure. I will also like to announce that the operational structure have the National Emergency Center, domiciled at the headquarters of NEMA."
He explained that zonal emergency centres "are hereby activated. EOC A, covers Kebbi, Niger and Kwara States. EOC B covers Edo and Kogi States; EOC C covers Abia and Delta States. EOC D covers Benue, Adamawa and Taraba states. Finally, EOC E will cover Rivers and Bayelsa states."
He explained that the report from Nigerian Meteorological Agency (NiMet) said there would be consistent rainfall in the next 72 hours in North Central and Southern states.
Likewise, he said the Nigeria Hydrological Services Agency put the water level at River Niger at 10.98m, which according to him, implied that any there could be spill from the dams and heavy flooding would be witnessed in these states moment from now.
The stakeholders also revealed that Niger, Kogi, Delta and Anambra States had already stated witnessing flooding. President Muhammadu Buhari, had ordered that Maihaja declared a "national disaster'' in the event that anticipated flooding turns a reality in some parts of the country.
Buhari's directive followed a warning by the Nigeria Hydrological Services Agency that Rivers Benue and Niger had almost reached levels that resulted in flooding in 2012, which led to loss of lives and destruction of property.
A letter to NEMA's Director-General said: "Delegation of authority to the Director General of NEMA to activate the Disaster Response Units of the military for possible search and rescue missions, and the procurement and proportionate stocking of relief materials and health related items up to N3 billion to provide for the needs of possible victims.''
The letter, which was titled "Situation Report on the River Flood Along the Banks of Rivers Benue and Niger," was signed by the Chief of Staff to the President, Abba Kyari. It instructed the head of the emergency agency to provide regular updates to the President.