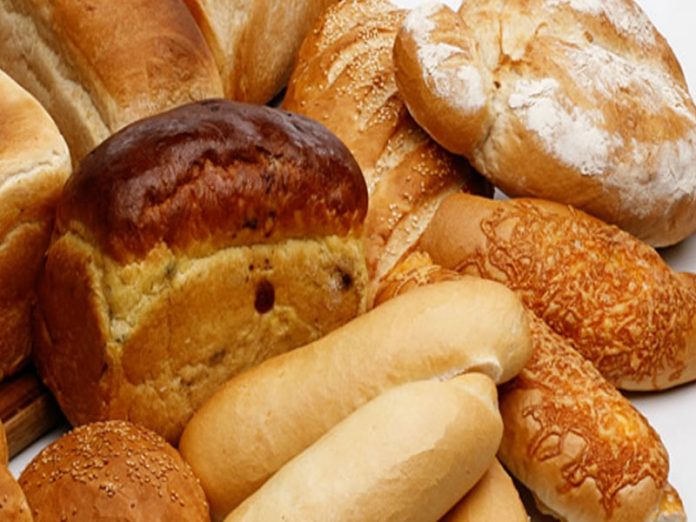 Chinedu Eze
Premium Breadmakers Association of Nigeria (PBAN), an association comprising owners, managing directors and partners of premium bakeries in Nigeria have decried the high cost of raw materials, which makes bread making unprofitable venture.
The bread makers therefore called on the federal government to review downwards Value Added Tax (VAT) on bread and 15 percent levy on wheat grain imports, which increased the cost of production and make the business unprofitable, noting that if the right pricing of bread is applied the cost would go beyond the affordability of average family in Nigeria.
They noted that on July 20, 2012, the federal government introduced a 15 per cent levy on wheat grain imports, resulting in an increase of the duty from five percent to 20 per cent.
The bread makers explained that the levy is said to be meant for the development of wheat cultivation in Nigeria, "but about six years after the introduction of the levy, the effect on wheat cultivation in Nigeria is yet to be felt."
Therefore, they urged the federal government to review downward, the 15 per cent levy on wheat grain imports to help drive down the price of flour which constitute about 75 percent of baking ingredient.
Speaking to journalists in Lagos, President, PBAN, Tosan Jemide explained that the VAT Act exempts certain goods including 'basic food items' from VAT payment. However, producers of premium bread over time have been made to pay VAT, penalised or threatened for not paying VAT on bread.
"There is an ambiguity in the tax law, which needs clarification from the FIRS (Federal Inland Revenue Service). We therefore demand that the federal government and FIRS look into this as a matter of urgency in order to clarify this ambiguity," Jemide said.
He further explained that this has a ripple effect on the economy as a whole as it serves as a disincentive for investment.
"Between 2015 and now the price of flour which is our major ingredient has increased from N6,500 per 50kg bag to N11,500 naira per bag as at today, with the possibility of further price increases.
"In the last three years, the prices of flour, sugar and other baking ingredients have quintupled without a corresponding increase in prices of premium bread by PBAN members. "As an Association, it is either we do something about the astronomic increases in prices of baking ingredients or we burst.
"Most of us got loans with double digit interest rates from financial institutions to fund our bakery projects and are finding it extremely difficult to meet our loan repayment obligations," he disclosed.
He stressed that another major challenge was the unbearable cost of power supply, saying bakery operators were bearing huge cost of power due to the epileptic power supply.
Almost all our baking machines are powered by diesel generators. The cost of diesel has hit the roof top and is almost out of our reach. The consequence of high cost of diesel has led to the closure of some premium bakeries," Jemide said.
He hinted that given the current situation, most premium bakeries may be forced to embark on a price increase which would further make bread (a staple food) unaffordable to the common man.
"As an association, we are totally committed to ensuring that Nigerians have healthy, quality, affordable and unharmful bread on their table.