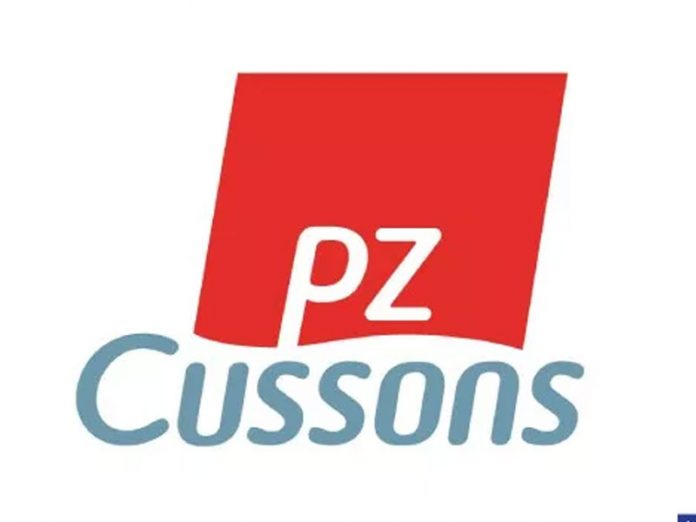 The top 10 participants in the Masters of Style fashion design competition, organised by PZ Cussons' foremost brands, Imperial Leather and Canoe, have all arrived Lagos, the organisers have announced.
The contestants, who converged from various parts of the country, will be camped in Lagos, as they begin preparations for the final phase of the competition.
The Masters of Style competition recently concluded its campus tour of five universities: Jos, Port Harcourt, Benin, Lagos, and Calabar. Three winners emerged from each of the campuses as they exhibited their designs during the campus showcase. They each received a token of N50, 000, N20, 000, and N15, 000 respectively. However, only the top two finalists from each campus qualified for the next phase of the competition.
According to a statement issued by the company in Lagos, at the end of the campus tour, 10 participants made the cut. They include: Makanjuola Adefunke and Okezie Abigail Ifeoma (University of Jos); Nwaribe Ekene and Otunwa Benedict (University of Port Harcourt); Omotayo Mary Ibukunoluwa and Onome Ruona Blessing (University of Benin); Salvation Uzoma and Yahaya Taofiq Abolarinwa (University of Lagos); Ita Majed Okon and Paramole Omotayo Saheed (University of Calabar).
Welcoming the contestants, Brand Development and Activation Manager, Yetunde Badejo, congratulated the contestants for making it this far in the competition, and implored them to make ample use of the opportunities and trainings during the incubator and boot camp sessions.
"We have engaged notable fashion designers and masters of the business of fashion, to train and mentor you as you prepare to take on the world. It is not just about the winner, which is why we want to equip every one of you for the future, so make good use of this opportunity, ask all the questions and learn as much as you can. We at PZ wish you all the very best," she said.
The Masters of Style Incubator and Boot camp programme, which will hold in Lagos for a two-week period, will feature coaches, mentors and judges such as foremost fashion designer, Mai Atafo; Creative Director, April by Kunbi, Kunbi Oyelese; Celebrity stylists, Style Infidel; fashion entrepreneur, Tolu Bally; and many others. The programmes have been designed to help these emerging talents groom and harness their skills, while also learning the business and trade secrets of the fashion industry.
During this period, the contestants will be trimmed down to the final five, who will be assessed at the grand finale. The eventual winner of the competition will walk away with a whopping cash prize of N500,000, an internship programme with a top Nigerian fashion designer, and a once-in-a-lifetime opportunity to showcase his/her collection at one of Nigeria's top fashion shows.