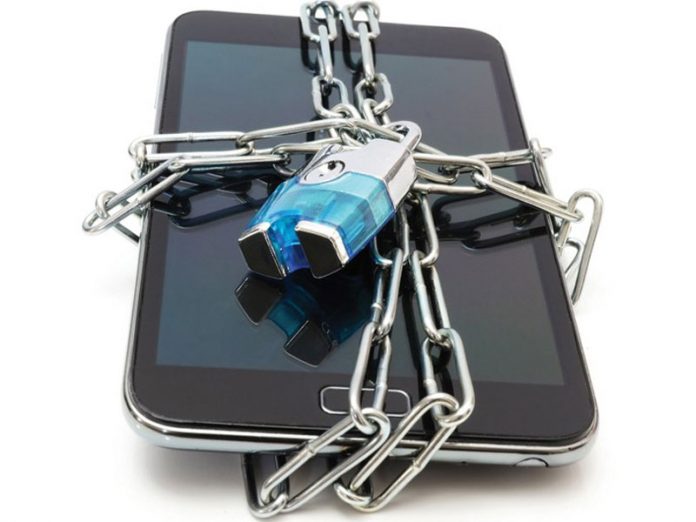 iSON Technologies, one of the leading technology services providers in Africa has announced a strategic partnership with Staxx Solutions, a technology solutions provider with strong focus on mobile security.
The partnership was aimed at providing customers with the best of breed in mobile device cyber security solutions.
The new partnership would serve 29 countries across Middle East and Africa and will augment both companies' efforts to help businesses detect and block the growing number of cyber-attacks on mobile devices, while managing their communications.
The selected regions are most vulnerable to cyberattacks and through the partnership, iSON Technologies and Staxx Solutions have demonstrated a strong awareness of the environment for which they intend to dominate.
Speaking on the partnership, the Chief Growth Officer, iSON Technologies, Akshay Grover, said: "Our mission to always provide solutions to mobile analytical issues remains unchanged, and this is a step in the right direction to ensuring that our clients experience maximum safety while using their mobile devices.
"Our portfolio provides security solutions to help organisations holistically protect their people, infrastructures, data and applications; offers solutions for network and infrastructure security, advanced threat protection for modern day threats, application security through its complete lifecycle, data-centric security, identity and access management," he reiterated.
The Chief Executive Officer of Staxx Solutions, Shuaib Mahmud, said: "Staxx seeks to provide the best of breed Mobile Cyber Security solutions to the markets we serve enabling businesses to protect their mobile enterprise.
"Partnering with world class leaders like iSON allows us to reach a much broader market segment.
"With Africa and the Middle East experiencing some of the highest growth and adoption rates of Mobile technology, there could be no better place to launch than a region rich with incredible business opportunities and a partner that offers the breadth of coverage like iSON."