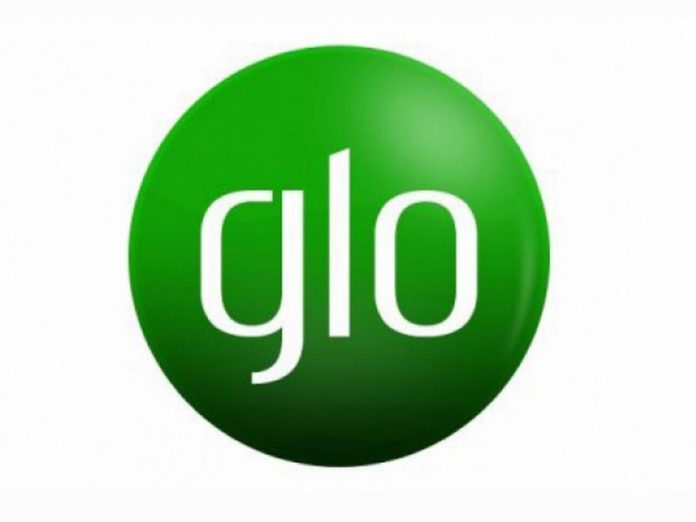 Emma Okonji
Globacom has restated its commitment to creating more digital opportunities for women in Nigeria.
The telecommunications giants stated this when it led several organisations in the Nigerian IT public and private sector to pledge continuous support for women's digital inclusion and economic empowerment.
The Head, Customer Care Call, Globacom, Mrs. Kemi Fadipe, gave the pledge on behalf of the telecoms company at Nigeria Women Digital Agenda Summit and Awards (NWDA) held in Lagos recently.
Fadipe stated that in a bid to give women more active roles and opportunities in the Nigerian digital ecosystem, "Globacom since inception has demonstrated its commitment to women's empowerment in concrete terms, by opening up access to telecommunication services, making them affordable to all classes of Nigerians, including women, and promoting gender equality and fair access to ICT in Nigeria."
According to her, it has been proven that there is a positive correlation between access to ICT and economic growth and development.
She revealed that "GLO has been providing technical support and solutions to many female entrepreneurs, which has empowered them to compete favourably and advance in their fields of endeavour."
Also speaking at the event, the Founder, Women Arise for Change Initiative, Dr Joe Okei-Odumakin, explained that social media had become a veritable tool for championing the cause of human rights as well as social enterprise, given it has afforded many hitherto unknown cases of abuse, and given a voice to many, especially women under abuse.
The human rights activist stated that "Justice has been brought to many abused women through the exposure that social media brings. We have also succeeded in preventing the loss of life of several women who have been subjected to extreme abuse, while also ensuring justice for those who lost their lives."
Okei-Odumakin therefore challenged women to deploy the cyberspace as a means of adding value to themselves, personal development, as well as enterprise development.