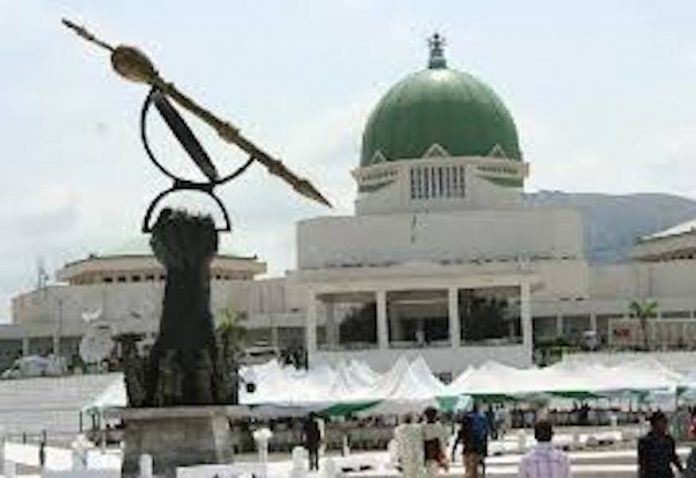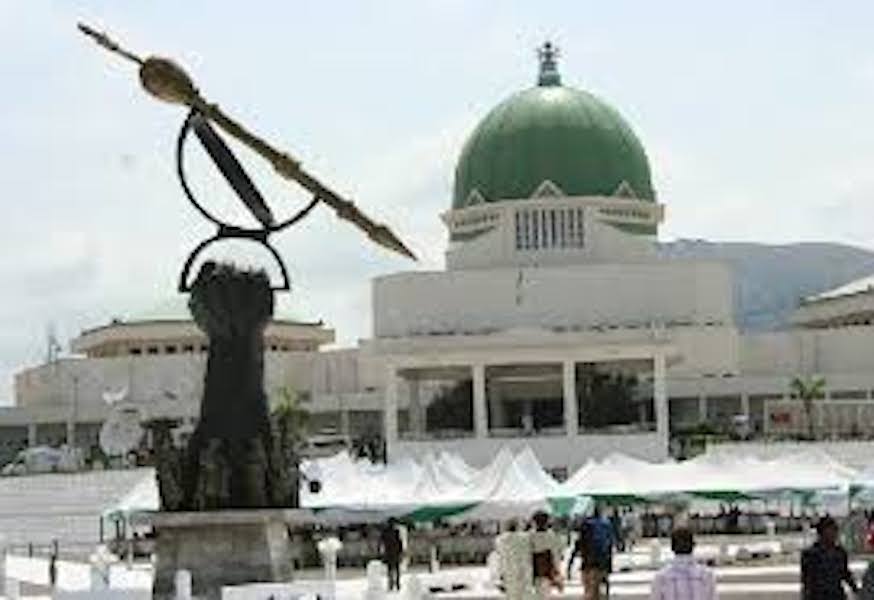 • Want budget passed on Sept 18
Deji Elumoye in Abuja
Two election monitoring groups, Election Monitor and Movement for Transparency Elections, have expressed concern over the delay by the National Assembly to pass the 2019 election budget submitted to the legislature by President Muhammadu Buhari on July 17.
To drive home their apprehension, the two groups are to embark on a protest march to the National Assembly premises today.
The Convener, Mr. Biodun Ajijola, in a statement issued in Abuja, said the groups are demanding that the 2019 election budget proposals be passed by the federal legislature on or before September 18.
He warned that if there is further delay in passing and releasing the budget beyond September 18, "then we would call on Nigerians from all walks of life to embark on sustained protests daily and simultaneously nationwide until the whole election budget is passed and released to INEC.
According to him, it is germane to remember that Nigeria is greater than any individual or group of persons and those that feel they are greater than Nigeria should remember that there is a day of reckoning for everyone.
"We want Nigerians to know that our country will triumph and overcome every agenda and attempt to truncate the hard-fought democracy so many have paid the ultimate price for.
"It's quite unfortunate and completely unacceptable that the National Assembly is even considering postponing its resumption till the second week in October 2018 because its members are going to take part in political party primaries. What's the logic in going for primaries and refusing to conclusively approve the budget for the same election they wish to participate in?"
He therefore called on all well- meaning Nigerians to come out for a peaceful march to the National Assembly "with the take -off point being Unity Fountain"