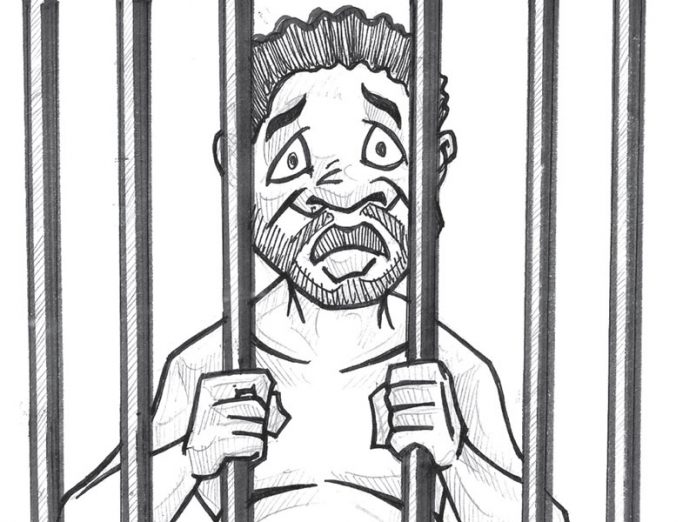 Alex Enumah in Abuja and Mohammed Aminu in Sokoto
Following efforts by the Presidential Committee on Prisons Reform and Decongestion, 205 inmates in Kebbi and Sokoto prisons have regained their freedom.
A total of 135 of the inmates were released from prisons in Kebbi State, while the remaining 70 were from prisons in Sokoto State.
While the federal government through the Attorney-General of the Federation and Minister of Justice, Abubakar Malami, facilitated the release of 51 inmates, while others were released by the Kebbi and Sokoto State goverments.
Apart from those who committed minor offences who were released after their fines were paid, cases of others with maximum sentences were also considered.
In his remarks, Chairman of the committee and Chief Judge of the Federal Capital Territory (FCT) High Court, Justice Ishaq Bello, charged those released to shun crime and be better citizens as they go back into the society.
Among those released include a 70-year-old man convicted on charges of witchcraft.
The old man, Mohammad Seriki Aski, regained freedom after Justice Bello looked into his case and said he should not have been convicted in the first place.
He said there is no law that can sustain charges of witchcraft and should not have been tried in the first place.
Another prisoner who regained his freedom is a 61- year-old man, Abubakar Aliyu, who was initially sentenced to death for armed robbery but was later commuted to life imprisonment and later 25years imprisonment.
He was released after spending 12years in prison.
However, 80-year-old Fatima Abubakar, who was convicted for murder, was discharged after spending nine years in prison.
She was discharged after the committee considered the frailty of her health.
The committee chairman ordered that Fatima be handed over to her son after her release.
However, the transport fare of two young women among the freed prisoners was paid by the Policy and Legal Advocacy Centre (PLAC).