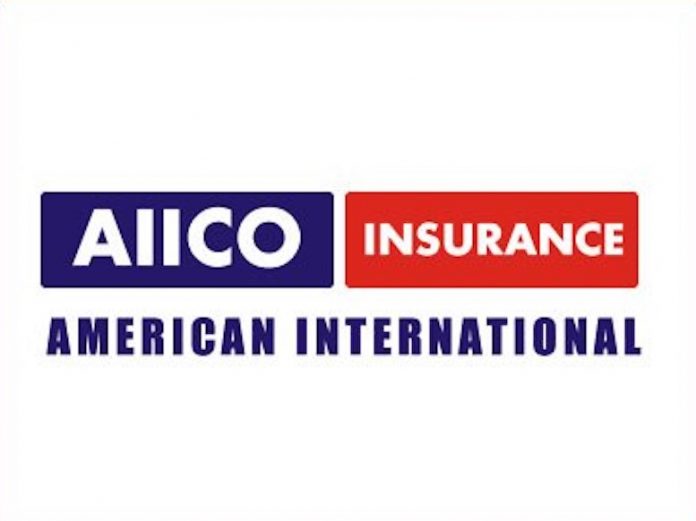 AIICO Insurance Plc said it has launched a self-service portal and also revamped its multiple payment channels for its customers.
The company, said the initiative was aimed at enhancing its clients' experience and facilitating deeper engagement.
The Executive Director and Chief Operating Officer of the company, Mr. Babatunde Fajemirokun, said the company was committed to listening to clients and deploying cutting-edge technology solutions to improve overall service delivery.
"We are constantly pushing the boundaries to create unique customer experience and seamless service. The self-service portal will enable customers' access up-to-date information about their policies at their convenience, anywhere, anytime every day.
"With a visually appealing interface, this hands-on and interactive self-service platform provides customers the ease of policy status checks, payments for policy renewal and account management options conveniently.
"With the portal, customers can also set up recurring payments for automated renewals of their policies," he said.
The Chief Information Officer, Mr. Olusanjo Shodimu, explained that the objective was to engage with customers on a more personal level which ultimately leads to a memorable experience with the company.
He said to achieve this, AIICO recently went into a partnership with leading payment platforms such as Flutterwave and Interswitch. Premium remittance and other forms of payments which can be effected via the revamped multiple payment channels comprising Point of Sales Terminals (POS), PayDirect (across various bank branches in Nigeria), QuickTeller website and the e-business portal on AIICO's website.
According to him, this also aligns with the company's strict policy against all forms of cash transactions.
He said AIICO Insurance Plc remains committed to leveraging state-of-the-art technologies for continuous improvement in its services.