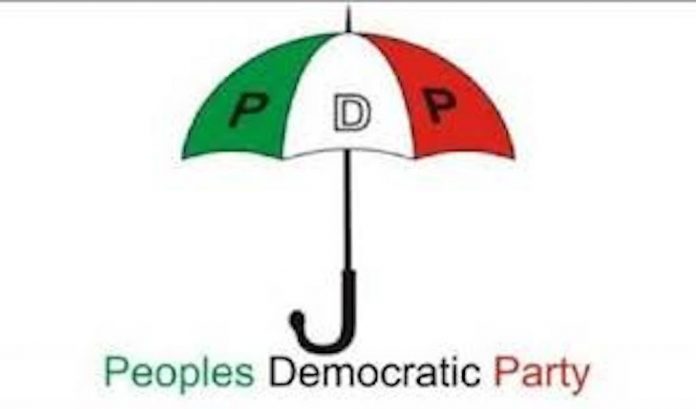 Mohammed Aminu in Sokoto
The Sokoto State chapter of the Peoples Democratic Party (PDP) yesterday endorsed former state Commissioner for Local Government and Community Development, Alhaji Maniru Dan'iya, as the party's governorship candidate for the 2019 elections in the state through consensus.
Dan'iya was unanimously endorsed by the stakeholders of the PDP after a meeting of party leaders in Sokoto.
Speaking shortly after the meeting, the state Governor, Aminu
Tambuwal, said party leaders unanimously endorsed Dan'iya as consensus governorship candidate of the PDP for the 2019 elections.
He said the decision was taken after due consultation with former governor of the state, Alhaji Attahiru Bafarawa, and other PDP leaders in the state.
Tambuwal emphasised that the endorsement of Dan'iya was in line with democratic principles of consensus.
"As you are aware, following the deliberation with Bafarawa, Shagari and other leaders of the PDP in the state and in line with democratic principles of consensus, party stakeholders unanimously agreed to the presentation of the candidature of Dan'iya as the standard bearer of the PDP in the 2019 governorship election in state.
"I urge all party members to work with unity of purpose in order to ensure our victory at all levels in the forthcoming elections in the state," he stated.
He further said all members of the state House of Assembly, including members of the House of Representatives who defected to the PDP, would be automatically returned to their seats.
Tambuwal appealed to stakeholders to adhere to the agreement and work towards ensuring PDP's victory in the 2019 presidential election.