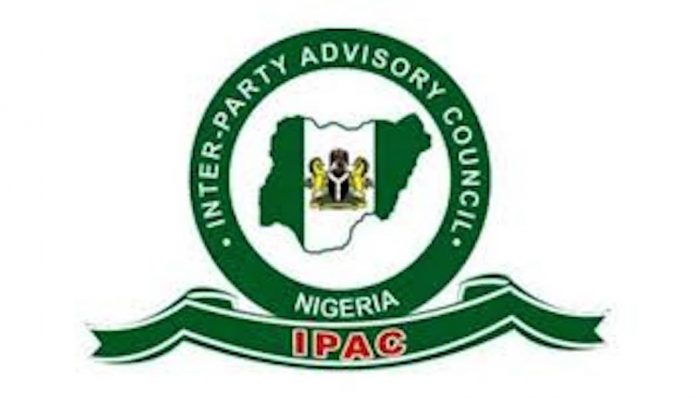 Adedayo Akinwale in Abuja
Ahead of the 2019 general election, the Inter-party Advisory Council (IPAC) yesterday said it would constitute a legal body to interact with Independent National Electoral Commission (INEC) as part of efforts to curb votes buying which has characterised the country's election in recent times.
IPAC also said it had secured a meeting with the Senate president to prevail on him and other National Assembly members to remove all the grey areas that the President Muhammadu Buhari had raised in the recently vetoed Electoral Act Amendment bill, and send a clean version back to the president for assent.
The Chairman of the Council, Chief Peter Ameh, disclosed this in Abuja during the inauguration of the newly elected officials of IPAC.
Ameh, who was last week invited by the police, however, questioned the rationale behind the invitation extended to him, but stressed that he would honour the invitation.
He said: "There are more than three lawyers in this current executive committee of IPAC. This team was strategically selected because we need the experience of legal luminary who will be able to benefit us on issues like vote buying. So, the executive was specifically selected to function in a way that the laws of the land permit us to work for the benefit of Nigeria people.
"We are going to have a legal group with the IPAC to create what INEC will see as the way to solve this menace of vote buying."
Speaking on the invitation by the police, Ameh stated that while he doesn't want to speculate, he said there are suspicions that his invitation by the police might be related to the IPAC election.
"So, I will go there and answer the call of the Nigeria Police as law-abiding citizen of this country, and I will tender my case effectively and see how it goes. If the case is not politically motivated and they get my statement, I will be out as soon as possible.
"My interaction with police and how civil they will be would determine what the police are pursuing-whether they are genuinely pursuing a case or they are pursuing me because an election has been won and lost," he stated.
Also, the spokesman of Coalition of United Political Party (CUPP), Ikenga Ugochinyere, said the leadership of IPAC would ensure that enabling environment is created as 2019 general election approaches.
He noted that "the first task for us is to see that the amended electoral act is signed into law. It has been going back and forth between the presidency and the parliament.
"The leadership of IPAC has already secured a meeting with the Senate president to prevail on him and other parliamentarians to remove all the grey areas that the president have raised and send a clean version back, so that the he can sign it into law, because the Electoral Act holds the key to solving some of our electoral problems."