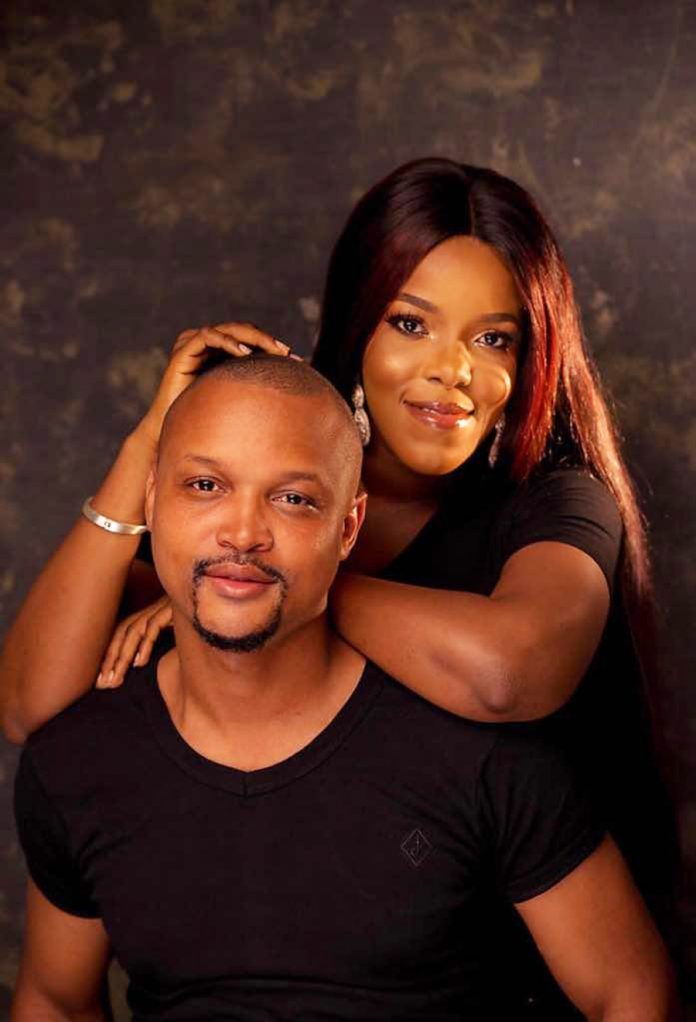 It was Fate that made their paths to cross some years back. In reminiscence, both Sekinotu Olugbesan, a Mass Communication  graduate from the Ogun State University, Ago Iwoye, Ogun State and Folajimi Oduneye knew they were created for each other.
Having been hit by the cupid, both began to show love to each other. No one who has encountered them will deny the fact that beautiful Sekinotu and handsome Folajimi will take their relationship to the next level.
Interestingly,  come Saturday,  September 15, 2018, Sekinotu, who used to be an advertising practitioner, will walk down the aisle with her lover of many years,  Folajimi,  at a popular event centre in Lagos.
Already, preparations  are at a feverish pitch to make the day most memorable for beautiful Sekinotu and his upwardly mobile love,  who is son of Otunba Odusanya Oduneye, a top socialite and business guru.
Sekinotu, after quitting her marketing communication practice at Centrespread Advertising  Agency, set up her the popular outfit, Mevronglam in Lekki, Lagos. Folajimi, like his father, is into real estate and auto dealership.
It was gathered that the King of World Beats, King Sunny Ade, will be on the bandstand to entertain the invites at the wedding, which is already generating a buzz in the Lagos social circle.
Sekinotu, on account of her vantage standing in many circles, is already basking in this euphoria, even before the D-day, just like her dashing Prince Charming, Folajimi.