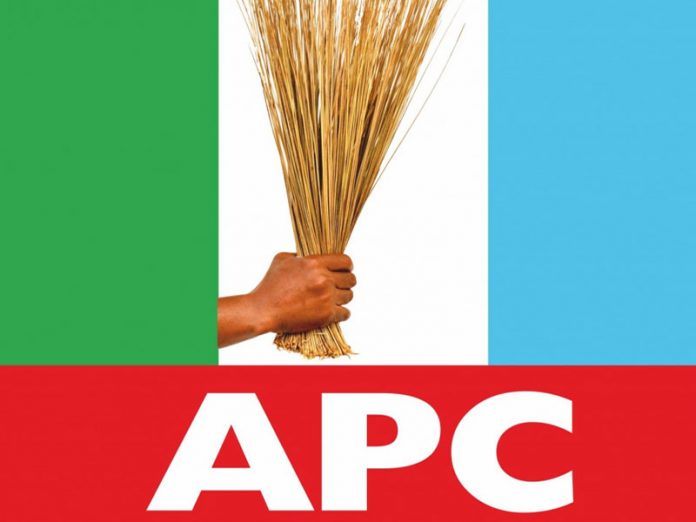 One of the leading aspirants for Akoko North East/North West Federal Constituency in Ondo State, Olubunmi Tunji-Ojo, has picked the All Progressives Congress (APC) nomination and expression of interest forms to contest in the 2019 general election.
After picking the forms at the APC Secretariat in Akure, Tunji-Ojo decried the high level of infrastructural decay the constituency has suffered in the past and promised that his representation would attract government attention to the plight of the people, when elected.
"The high level of decay and poor state of nearly all federal roads and other basic infrastructure in Akoko land is a major course of dissatisfaction for me," Tunji-Ojo.
"Akoko roads are the major route for traveller going to Abuja and these roads are so bad that people are scared of the bad road and are also scared of been kidnapped on the road, a journey that was supposed to take 5 hours is now taking 10 hours.
He added: "I could remember in 2006 to 2007, driving on that road is for 5 hours, but now it is something else. It then means that once you go through that road you have wasted your entire day. So productivity wise, it is making us to be less productive.
"These are the major areas my representation will pay emergency attention to when elected as member of the House of Representatives in 2019."
Tunji-Ojo further stated that "Aside from being a grassroots politician, my ambition has also given me the privilege to travel round different communities and wards in Akoko North East/North West Federal Constituency, during this period I've met with stakeholders and I've connected more with the grassroots, I can feel the pulse of the people and I'm so confident that I have what it takes to bring the desired development and dividends of democracy to the constituency."
He also declared his support for any mode of primaries adopted by the leadership and stakeholders of the APC in Ondo State.