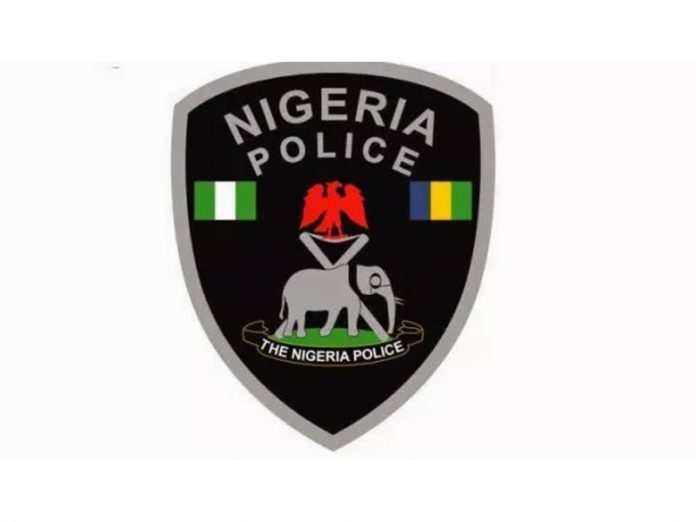 David-Chyddy Eleke in Awka
Rev Father Christopher Ogaga, the Catholic priest who was kidnapped last Saturday night on his way to Warri, has been rescued.
The rescue is coming as unknown gunmen yesterday evening trailed and shot a popular miracle pastor known as Pastor David Elijah Chidiebere, in front of his church in Awka, Anambra State.
Disclosing the development in a chat on yesterday, the Delta State Commissioner of Police, Muhammad Mustafa, said Father Ogaga was rescued on Wednesday night somewhere along Eku-Abraka Road.
According to the police chief, three suspects were already in custody even as other ones still at large were being trailed to answer for their role in the criminal operation.
"Yes, the Rev Father has been rescued. We have three suspects in our custody, while we are still on the trail of the other gang members. Of course, no ransom was paid because it was a rescue", the police chief said.
The kidnappers had demanded a N15 million ransom for his release almost immediately after he was taken.
It would be recalled that Father Ogaga was kidnapped on Saturday, September 1, 2018 along the Arava-Oviri-Orere-Okpe Road, while on his way to Warri to assist the parish priest of Mother of the Redeemer Catholic Church, Airport junction, Effurun for the three masses on Sunday morning.
It was gathered that Ogaga, who is priest of two other parishes of the church; St Luke's Catholic Church, Oviri Okpe and St Jude's Catholic Church Aghalopke, is also the principal of St. Peters Clavers College, Aghalokpe.
Meanwhile, unknown gunmen yesterday shot Pastor David Elijah Chidiebere in front of his church in Awka, Anambra State.
The middle-aged pastor who is the founder of Divine Prophetic Ministry in Awka, was known for his very intriguing prophesies and healing miracle in the city.
Though it was not clear if the man of God was attacked by assassins, THISDAY gathered that the gunmen trailed him in their vehicle from Enugu to Awka where he was attacked after he was made to park his car in front of his church.
An unidentified source from his church was quoted as saying the suspects demanded to be given N5million, but he offered them N1million which they declined.
Another account however stated that the gunmen after riddling his vehicle with bullets, left him in the pool of his blood and carted away an undisclosed sum.
When THISDAY visited the church premises, some members were seen discussing the attack in clusters.
Pastor Chidiebere was rescued by some members of his church after the gunmen drove away, and was said to be receiving treatment in an undisclosed hospital.
A resident, who gave his name as Johnson, said he was passing through that road when he saw some persons pulling out a man from the shattered vehicle.
"When I enquired, I was told that he was the pastor of the church. Who knows what he must have done to attract this kind of treatment?" he wondered.
Haruna Mohammed, Anambra State police spokesperson could not confirm the attack.
He promised to get back to THISDAY after confirming the incident from the DPO in charge of the area.
The police boss did not get back as at the time of filing this report.
The event happened less than 500 meters from B division, police station.