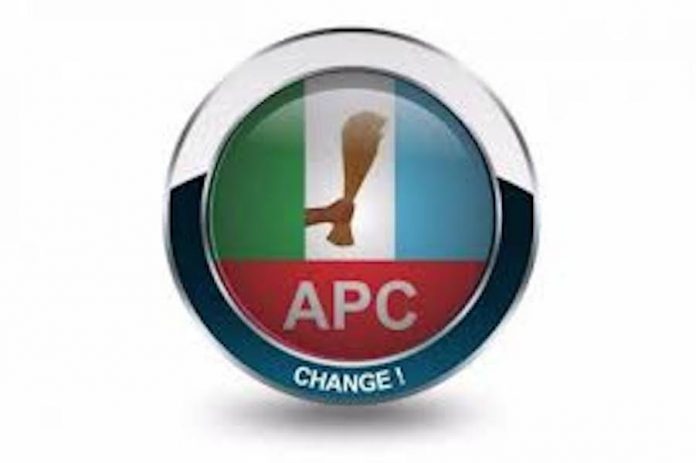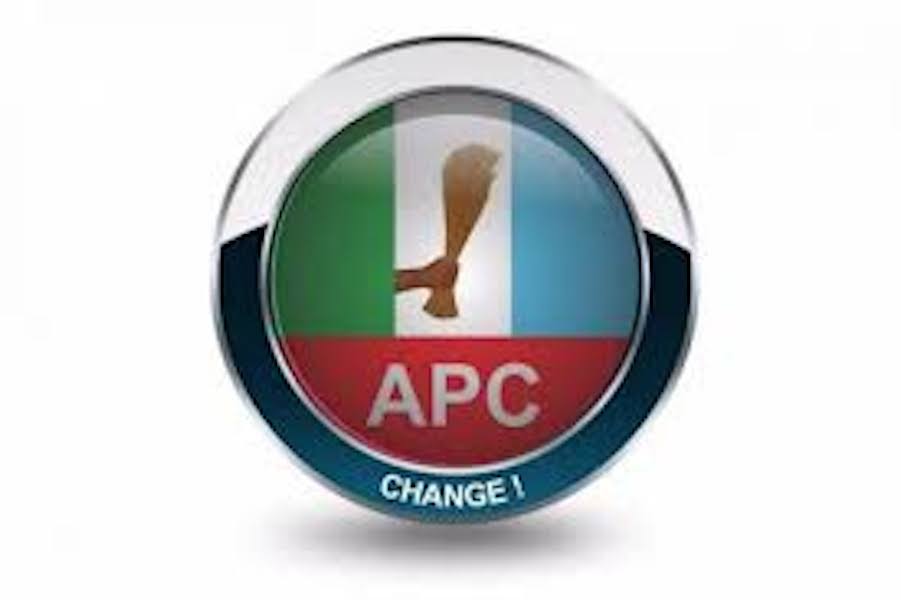 James Sowole in Akure
The Ondo State chapter of the All Progressives Congress (APC) Wednesday took the bull by the horn
by declaring that the party would adopt indirect system in all its primary polls in the state.
The declaration of the party came after its extensive stakeholders' meeting held at its secretariat on Oyemekun Road, Akure, the state capital.
The meeting, which lasted for about three hours, was attended by stakeholders including Governor Oluwarotimi Akeredolu; his deputy, Hon Agboola Ajayi; the Speaker of the House of Assembly, Hon Michael Oloyelogun; and state commissioners, among others.
Briefing journalists after the meeting, the senator representing Ondo Central Senatorial District in the National Assembly, Omotayo Alasoadura, said stakeholders of the party in the state have settled for indirect primaries system of electing candidates.
Alasoadura said the adoption of the system in the state was in line with the provisions of the party's constitution which allowed both direct and indirect form of primaries.
Apart from this, the senator said the decision was also in line with the directive of the National Executive Committee (NEC) of the APC, which directed that the presidential primary would be conducted using direct system, while states are allowed to chose between the two systems for primaries into governorship, National and state assemblies.
Alasoadura, who was flanked by other major stakeholders of the party including the chairman, Mr Ade Adetimeyin, said the advantages of indirect primaries outwayed any other considerations.
"At our meeting after three hours, we concluded that all elections that has to do with House of Representatives, Senate and state House of Assembly should be conducted as indirect primaries in the state because those that have just joined the party didn't have membership cards.
"We unanimously adopted that any election that will be conducted in the state shall be indirect exercise, because the party has no documents to back up the direct primaries and that's why we arrived at indirect primaries in Ondo State," he said.
Also speaking, a member of the House of Representatives representing the Odigbo/Ileoluji/Okeigbo Federal Constituency, Hon. Mayowa Akinfolarin, said the current party logistics and materials do not support direct primary.
He said the number of people that would participate in indirect primaries would be few and manageable in terms of logistics and resources.
"Direct primary is evil, is another form of corruption, is unacceptable in Ondo State. Direct primaries is going to spoil our party, that's why we didn't accept it.
"The lives of the citizens is so precious to us, we are to protect them, we do not want violence and that's why we unanimously adopted that any elections should now be conducted indirectly.
"The logistic and security aspect of direct primaries is going to cause crisis in our state," Akinfolarin said.