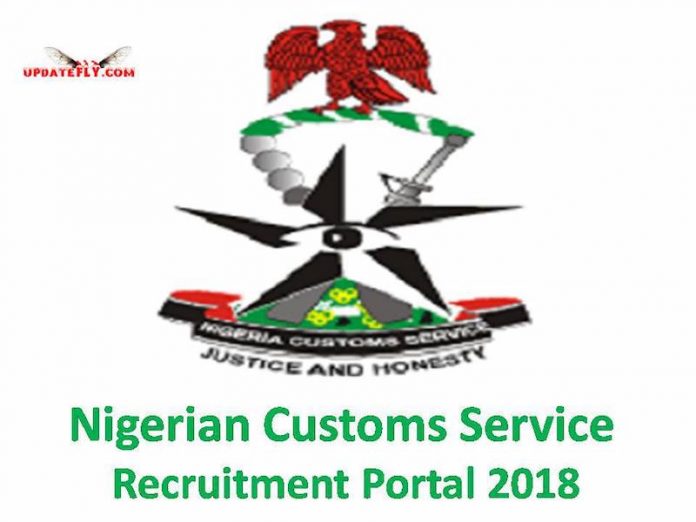 James Emejo in Abuja
The Nigeria Customs Service (NCS), has said it generated N140.41 billion revenue in August, representing the "highest ever" monthly collection by the service.
Comptroller-General of NCS, Col. Hameed Ibrahim Ali (rtd), said the amount was "as a result of dogged pursuit of reform programmes."
He said the implementation of three pronged Presidential mandate of Restructure, Reform and Raise revenue in NCS had continued to strengthen the Service as a crucial contributor to national economy and security.
According to him, the service had within the past eight months, effected seizures of 156,090 bags of smuggled rice; 15,632 sets of military wears, 489,000 ammunition and other items which boosted it's collections.
"These positive harvests in the areas of anti-smuggling and revenue generation is a clear testimony of what can be achieved under a selflessly focused leadership.
"NCS therefore calls on Nigerians to support the Service by providing credible information that would help nip smuggling at the bud and generate needed revenue for national development," he said in a statement issued by its Public Relations Officer, Deputy Comptroller, Joseph Attah.
The reform programmes carried out so far included the strategic deployment of manpower; upgrade on the electronic systems from Nigeria Integrated Customs Information System (NICIS I) to NICIS II which has blocked leakages; strict enforcement of extant guidelines by the Tariff and Trade department; robust stakeholder engagements resulting in higher compliance and increased disposition of officers and men to change the way of doing things for the better.