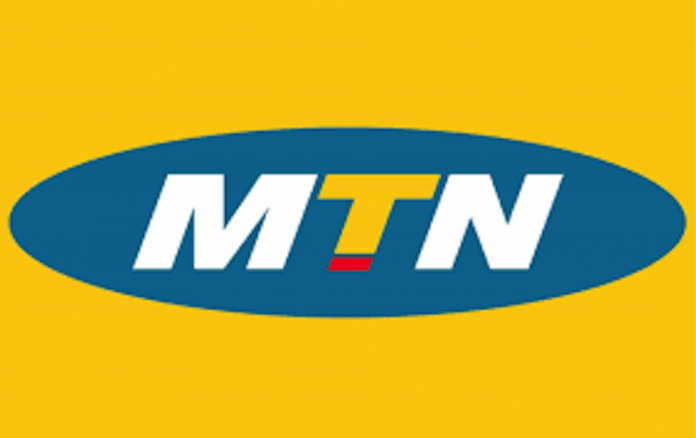 Emma Okonji
The Attorney General of the Federation, Mr. Abubakar Malami, has asked MTN Nigeria to pay $2 billion in tax arrears covering the period between 2007 and 2015.
The demand is coming days after the Central Bank of Nigeria ordered the telecom giant to refund $8.134 billion it illegally repatriated between 2007 and 2015.
The Attorney General notified MTN in a letter that his office made a high-level calculation that MTN Nigeria should have paid approximately $2.0 billion in taxes relating to the importation of foreign equipment and payments to foreign suppliers over the last 10 years and requested MTN Nigeria to do a self-assessment of the taxes.
The letter said the Attorney General intends to recover up to $2 billion of tax relating to, inter alia, import duties, VAT and withholding taxes on foreign imports/payments.
But MTN in a statement issued Tuesday, said it had cleared all outstanding taxes within the said period, and would continue to reject the findings of the Attorney General's investigation because it believes it had fully settled all amounts owing under the taxes in question.
The statement also said MTN would in strong terms, deny the allegations made by the Central Bank of Nigeria, having provided further clarity on the company's position on funds repatriation.
Speaking on the Attorney General's 'demand notice for historical tax obligations, MTN Corporate Relations Executive, Mr. Tobe Okigbo, said: "MTN has conducted a detailed review of these claims, and provided evidence of tax remittance to the Attorney General's office. The Attorney General's notice indicates that he is rejecting this evidence. We believe that all taxes due to the Nigerian government have been paid and these allegations have not been raised by any of the revenue generating agencies that MTN engages with regularly, and from whom MTN has received numerous awards for compliance."
MTN Nigeria will continue to engage with the relevant authorities on all these matters and we remain resolute that MTN Nigeria has not committed any offences and will vigorously defend its position, Okigbo said.