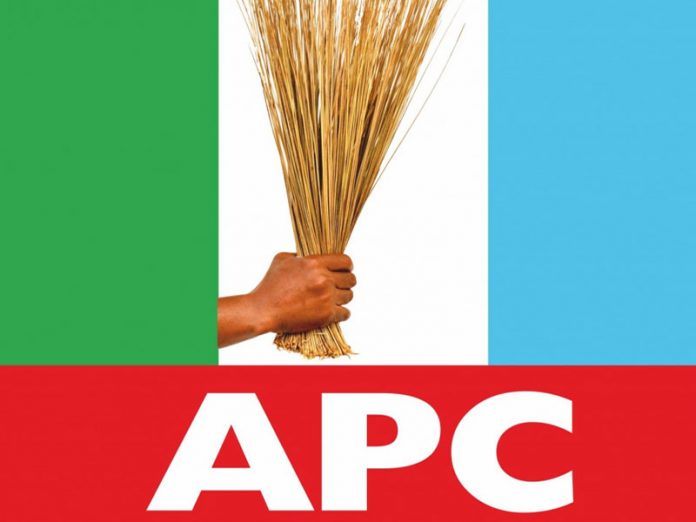 Onyebuchi Ezigbo in Abuja
As part of the preparations for the 2019 general elections, the leadership of the All Progressives Congress (APC) met yesterday to prepare the guidelines and timetable for the party's primary elections.
Also in a bid to stem further agitations over the method of the primary election and the proposed amount for nomination forms, the National Working Committee (NWC) is reviewing the issues and is expected to give its verdict today (Tuesday).
The NWC meeting which commenced at about 3 p.m. yesterday had to be adjourned late evening till today as most of the issues could not be concluded.
Although there was no official statement on the outcome of yesterday's meeting, THISDAY gathered from a party source that deliberations were centred mainly on the guidelines and dates for the primary elections.
The source said the controversy over mode of party primaries was also on the agenda of the meeting. The party had said that direct primaries would apply across board while the use of indirect primary method will be based on the fulfillment of certain conditions. However, some stakeholders of APC have raised objections on the adoption of direct primaries.
Regarding the issue of cost of nomination forms, it was gathered that the NWC could not decide on a new cost template and the matter was differed till today when the meeting is expected to conclude deliberation.
On the issue of dates for party primaries, it was learnt that the NWC considered fixing the presidential primary first, after the September 22 Osun State governorship election.
Meanwhile, the APC campaign council for the Osun governorship election met last night at the Kano Governor's Lodge in Asokoro, Abuja.
The campaign council headed by the Kano State Governor, Abdullahi Ganduje was said to have met to consider issues on funding of the campaign as well as logistics.