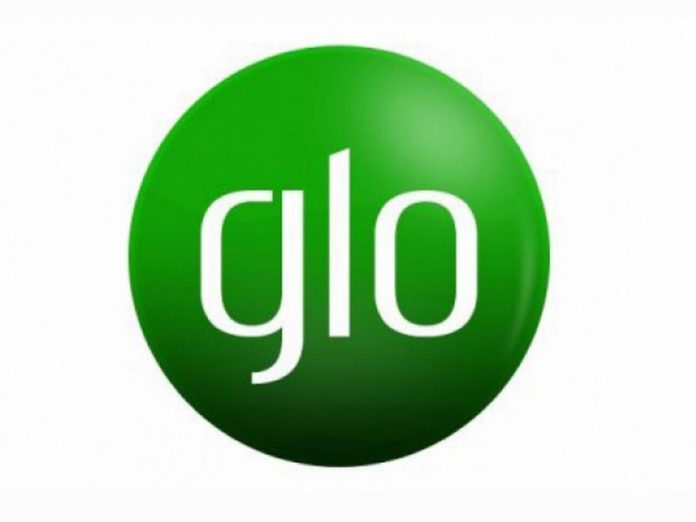 Emma Okonji
National telecoms operator, Globacom, has moved to reduce cost of international calls for subscribers on its network with the launch of Glo Slasher.
The unique offer, the company said, would enable Glo subscribers to make calls to over 200 destinations at amazing discounts, irrespective of whether they are on the prepaid or post-paid platform.
Globacom said in a statement that with a monthly subscription of just N200, the subscriber can enjoy up to 85 per cent discount on his or her favourite international destinations.
It explained that the discount varies from five per cent to 85 per cent depending on which of the over 200 international destinations the call is made to.
For instance, while calls to China, India, US and UK (fixed lines) attract 40 per cent discount, calls to Dominica, Italy, Japan and Spain are charged at 85 per cent, 60 per cent, 50 per cent and 55 per cent discounts respectively.
Other high traffic countries covered by the offer include Belgium, Australia, Brazil, Benin Republic, Cameroon, Denmark, France, Germany, Ghana, Hong Kong, India and Israel. Others are Kenya, Kuwait, Netherlands, Poland, Portugal, Romania, Russia, Saudi Arabia, Seychelles, Sierra Leone and Singapore.
Angola, Australia, Argentina, South Africa, South Korea, Switzerland and United Arab Emirates, are also some of the destinations covered in the tariff slash.
On how to subscribe to Glo Slasher, the company explained that the customer is required to dial *777# select 'int'l call offers' and select 'IDD call Slasher Menu'. It also explained that the subscriber needs to keep sufficient main account balance to make international calls at the discounted rates.
Once a customer has subscribed to Glo Slasher, the subscription will be renewed automatically every month to ensure uninterrupted discount. He or she can, however, opt out of the platform by just dialing *777# selecting 'int'l call offers' and selecting 'IDD call Slasher Menu.
"With this offer, we have empowered our subscribers to make calls to friends, family members, business associates in any of these destinations. The tariff allows them to make more calls to more destinations than before," the statement added.
The Glo Slasher offer underlines Globacom's desire to continue to offer affordable telecommunication services to its subscribers.