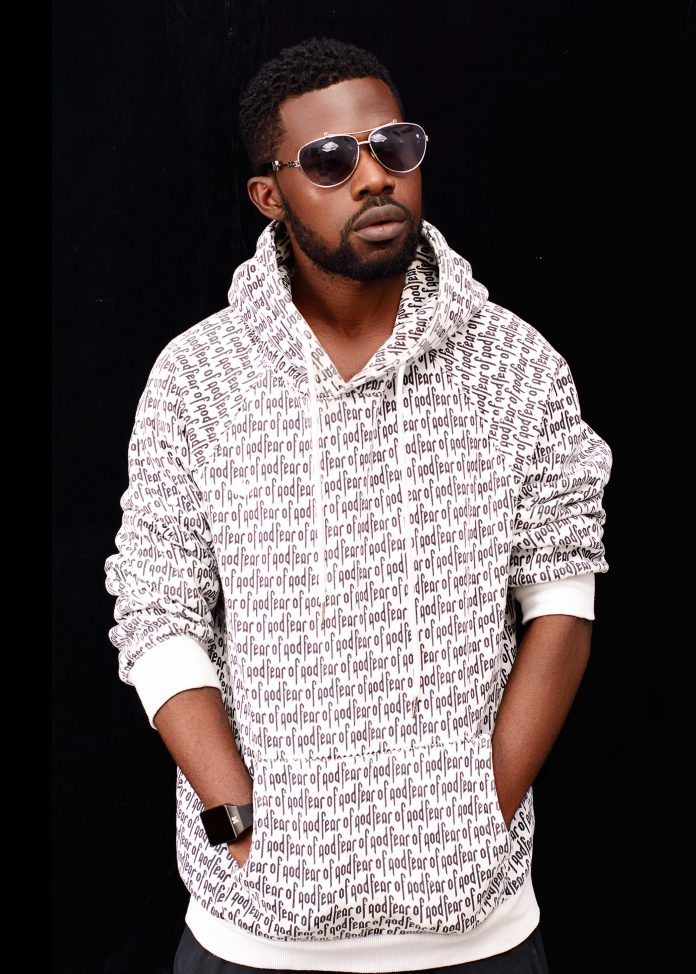 Nigerian popular Electronic Dance Music (EDM) legend, Tubonye Lawson Richmann better known as Deejay LT Richmann is set to introduce into the Nigerian music scene, Afro Electronic Dance Music (EDM).
The EDM, a combination of disc jockey and electronic devices and other musical gadgets brings to the fore a new sound that will set new pace for music lovers across Africa.
Richmann, a versatile disc jockey, a sensational producer, with an unusual ability to connect with his numerous fans, music enthusiasts and artist, comes with some aura of freshness that is likened to the new drive in global music and entertainment world.
According to his promoters, his technical prowess and natural endowment to create and initiate an ambience of warmth and electrifying feel has suddenly been embraced by several big players and collaborators in the industry.
Serenading the beats and sound in his naturally genius has also brought about an unparalleled detailing in class and style of music.
"He has brought in a rare form of Afro-EDM, complementing all genre of afro-sounds. He is here to electrify the sound waves and contours of Afro-Music," a member of his team stressed.
Richmann's interest in music started during his time with the military, Nigerian Military School in Zaria. Thereafter, he went to study at the University of Port Harcourt which kindled his professional music production prowess.
He is an alumini of the prestigious school of Audio Engineering in Dubai UAE. He was born in Lagos but was raised in different cities such as Kano , Adis-Abba, Port Harcourt, Calabar.
His music has been heavily influenced with African rhythm thus giving rise to his unique genre of music called Afro-EDM.
The extended playlist which is his forthcoming project contains 7-songs focus solely on Afro EDM(electronic dance music), with the interest to bring his new genre to Africa.
His music style is compared with the likes of major Lazer, Avicii, Calvin Harris and influenced by Bob Marley and Fela kuti. Each song infused with African sounds and EDM gives this extended playlist with electrifying feel sends a message to the audience and a listening chance capable of start a whole new movement and revolutiob in the Nigeria music industry.
The songs on the project were produced, mixed and mastered by Richmann and include features such as Sugarboy, Haywire, Epiq, Jenny Soul and remixes involving Wizkid, Tiwa Savage and Davido.
Also, Richman was in September, 2017, contracted by Abuja leading records label, Hiltop Entertainment, as a major sound producer for the recording company.