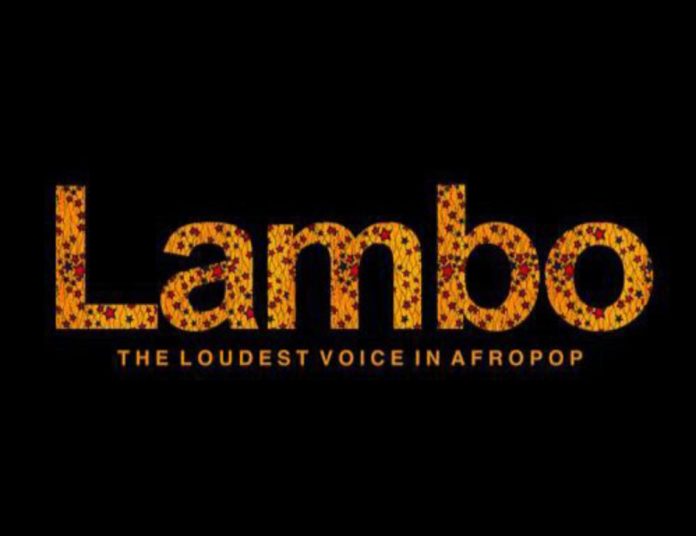 The prestige magazine, owned by theMedia 360 Company Limited a Kenyan-based entertainment public relations agency is set to unveil its newly revamped website to the delight of its readers and esteemed audience.
Launched in 2014, the magazine which has offices in Nigeria, Ghana had ewrlier announced its plan to overhaul its website with the focus to hosting new eye-catching contents and serve its audience better, one that has capacity to rival other international online entertainment news platforms.
Information pieced together revealed that the facelift was necessary to accommodate growing demands of rich content from their readers as this new development cuts accross every divide and would also come with improved layouts, instant access to previous and current cover stories from it print magazine.
It will further come with a one-click button to purchase the magazine, retouch on its What's Next? section among other new innovations from the its team of experts.
Launched in 2014, the magazine has featured some of the finest musicians africa and emerging talents from Europe and the west
With a new and improved reading experience that gives readers a fast tracking of stories, Lambo Xtra in a statement to its avid readers said its tech team had worked tirelessly day and night to give its audience the best when it comes aesthetics, modern layout of pictures and contents.
It also promised free access to its first magazine issue in a bid to entice and entertain new subscribers who may want to explore.
Speaking about its Digital content section, the website announced a new section called "Cover Stories" one that takes a cursory and in-depth look on every cover story of its print magazine in digital, allowing it users free access to its print issues cover stories.
It will also offer videos, interactive graphics, hi-fi streaming of new music on it website and more.
Over the years, Lambo Xtra had profiled some of the finest and talented music acts from within and outside Africa, making it one of the leading entertainment magazines in Africa.
With a revamped website, artistes and others who want to feature on the website are assured of enhanced experience with its one-click button to purchase the magazine.