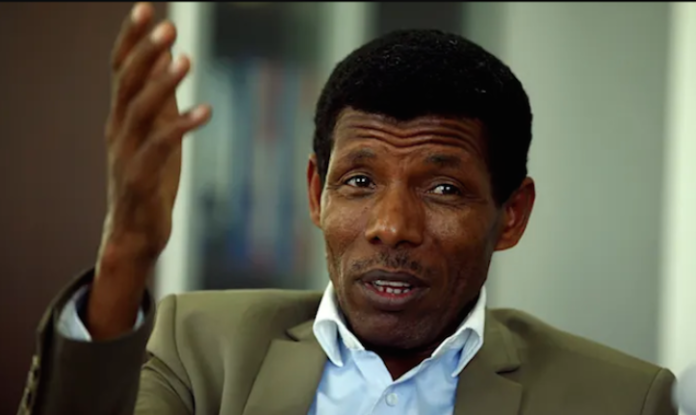 Ethiopian Olympic heroes Haile Gebrselassie and Feyisa Lilesa have said that they are ready to go to the front line in the war against rebel forces.
Their announcement comes after Prime Minister Abiy Ahmed said he would go to the front to lead the war.
Tigrayan rebels announced they are advancing towards the capital Addis Ababa.
The UK has urged its nationals to leave Ethiopia immediately, saying the fighting may move closer to Addis Ababa in the coming days.
The rebels earlier this week said that they had taken control of Shewa Robit, a town about 225km (140 miles) north-east of Addis Ababa. There is no independent confirmation of the claim.
Communication Minister, Legese Tulu, said the military has had "many successes" since Mr Abiy's decision to lead the battle, and victory was "so close".