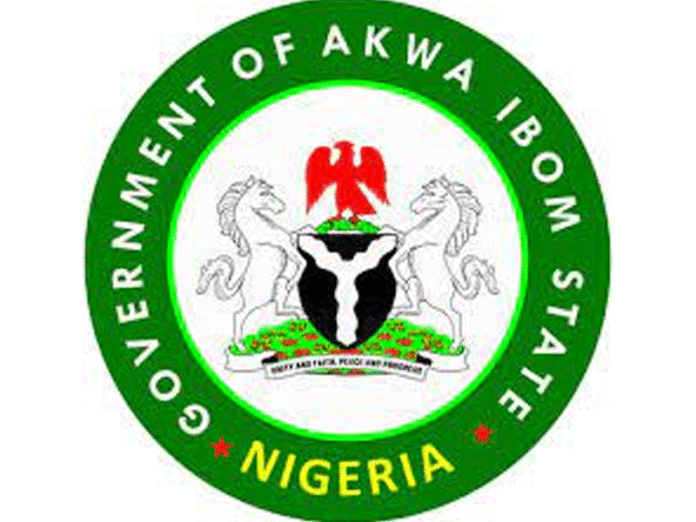 By Okon Bassey
Akwa Ibom Government has stated that it recruited 1,000 teachers into the state teaching service following the heat generated by the exercise in the state.
Already, Ibeno Local Government Area of the state has reportedly dragged the state government to court for recruiting few of its indigenes during the exercise.
But the state government explained that the recent recruitment of teachers into public secondary schools in the state was to ensure quality education, and not to fill quotas from the 31 local government areas of the state.
The Chairman of Akwa Ibom State Secondary Education Board (SSEB), Dr. Ekaette Ebong Okon, gave the explanation yesterday while fielding questions from journalists in Uyo, the state capital.
She insisted that the exercise was to engage qualified teachers based on stipulated criteria rather than to ensure equal representation of the local government areas in the teaching profession.
Okon said: "For the recruitment of 1,000 teachers, we followed the guidelines as given by the governor. The governor was not looking for local government quota slots for anyone, but he was looking for quality and qualified teachers who can help the school system in the education sector."
She regretted that some local government areas felt shortchanged since many of their indigenes were not shortlisted for appointment into the state teaching service.
According to her, Ibeno LGA has sued the state government for recruiting only six of its indigenes out of over 278 applicants for the teaching job, adding that it was worrisome that Ijaw Youth Council had joined in the suit.
In her statistics of the exercise of some council areas, Abak had 1,956, Eastern Obolo 52, Eket 1,715, Esit Eket 621, Essien Udim 2,511 and Etim Ekpo 1,474
Others were Etinan 1,938, Ibeno 278, Ibesikpo 1,835, Ibiono Ibom 2,270 while Uyo LGA had 4,867 applicants among others.
Okon recalled that the state Governor, Udom Emmanuel, had declared a state of emergency in education sector, which involves addressing infrastructure deficit and recruiting more hands in public schools to achieve completion agenda of the government in the education sector.