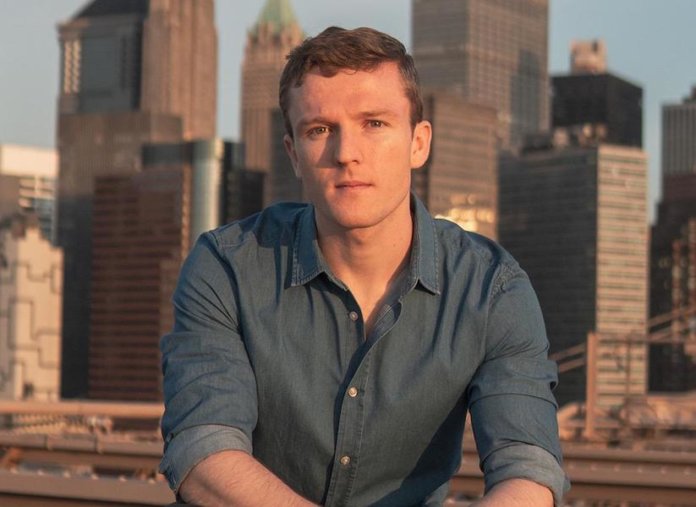 Ugo Aliogo
Transparency is a core tenet for Calvin Hamilton, founder of the brand strategy and marketing firm Engineer Influence. Hamilton knows that dealing with marketing agencies can be a serious hassle – slow moving projects, people who never seem to be able to guarantee results, and the need to manage the agency's operations were all complaints he had heard from clients, prospects, and colleagues.
Hamilton's solution was to create Engineer Influence, a company that was straightforward and always transparent,
"Has seamless onboarding processes, offers innovative marketing solutions, and allows their clients to spend less time marketing and more time on product and innovation."
These values have been a part of Hamilton's life and career from a young age. Since the age of 14, he has been providing these valuable traits for all of his clients and peers. But he didn't realize that straightforwardness and his can-do attitude would help him build a career in marketing, he was just doing what he loved.
He said: "I spent nearly six years in the multi-channel network industry and helped grow (YouTube) channels from tens of thousands of subscribers all the way up to hundreds of thousands or millions of subscribers. Ironically, the entire time I was doing this, I never thought that I was building a tangible skill set that would set me up for a career in marketing; I still thought of most of my work as a hobby that I got paid for – that is until I was hired by Gary Vaynerchuk."
Being hired by Vaynerchuk provided Hamilton with the perspective to see that the openness and directness that he offered to his clients was sorely missing in the marketing industry.
Hamilton explained: "There have been multiple occasions where I'll have prospects, clients, or colleagues tell me that talking to marketing agencies is just flatout exhausting: things move slowly, no one is willing to explain why results can't be guaranteed for certain projects, launching new campaigns or managing the agency's operations can eat up hours of your week (even though you're hiring them), and it feels like most firms are more focused on how large of a service fee they can squeeze out of you than the actual project at hand."
Engineer Influence was Hamilton's response to all of the ills he saw in the marketing industry, and his clients have noticed the difference his transparency makes. One client, the managing director of a med-tech venture fund, explained it like this; "When I talk to most people in marketing, it's like a big black box. The thing I appreciate abo