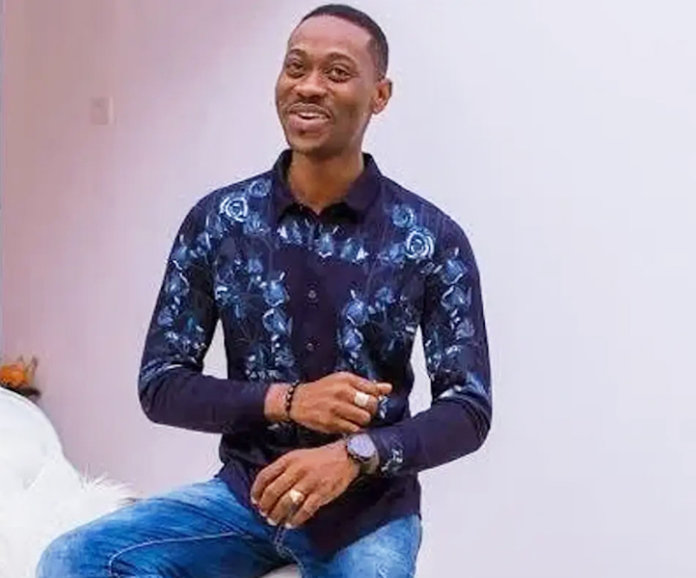 IGE, The Unlikely Oil Merchant is a story that reflects on life and how our desires and strong will can earn us the life we hope and aim for. It journeys through the labour pains of Iya Fausat character, played by Toyin Abraham, through the rigorous time of having a baby boy, abandoned by the father and left to cater for the son who grew with so much enthusiasm to take care of his mother and become someone great in life. The journey wasn't all rosy as it met obstacles and so many life trials but it's one of resilience and perseverance.
This film is one of a distinct stand which has everything installed in it from the depiction of scenes which takes a roll for the 80s, reflecting enough connection to the times in terms of wardrobe, Hosie setting, cars, style and so much which takes one on a memory lane of what life used to be before.
The attention to detail was everything and the entire production team did an excellent job in bringing it to reality.
Lateef Adedimeji took the lead role of Bashiru and played the grown up son of Toyin Abraham, who amid all others, persevered and became a force to reckon with. Bimpe Oyebade took the role of Tayo who was the wife of Bashiru in the movie, bringing so much energy and realism to the role. She exemplified what it means to have a supporting and will-driven wife which undoubtedly would yield productive results in set goals and aspirations. Through it all, Bashiru eventually reach his goals and grew stronger into greater successes and heights. It is a film seasoned with timeless life and family lessons from true experiences.
Jaiye Kuti, Antar Laniyan, Yomi Fash Lanso, Kolawole Ajeyemi, Bimbo Ademoye and a host of others took roles in the casts of this production set to premier on the April 3, 2021 and would see movie enthusiasts enjoy realism at its very best. Biodun Stephen directed it with production credits to Toyin Abraham and Moyo Fakorede.