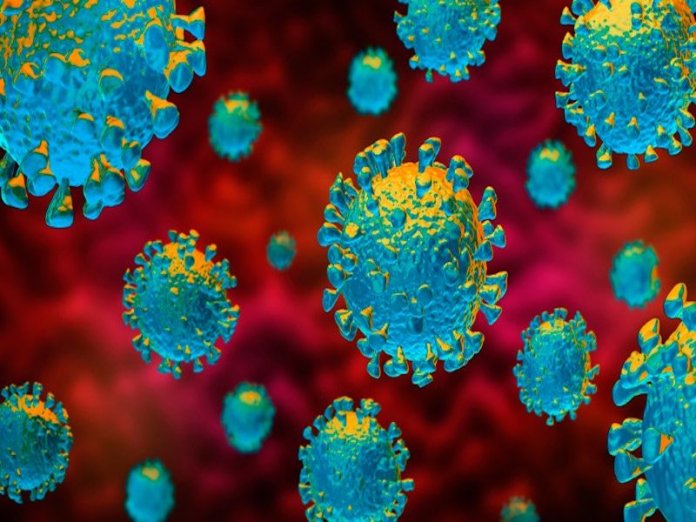 The challenges of the COVID-19 pandemic and its safety protocols have made it more imperative to seek such signature solutions, writes Chris Paul
One of the many drawbacks of the Covid-19 pandemic is the fact that many Nigerians who are in the high net worth circle are very wary of conducting meetings and businesses in person.
To make the already sad situation more worrisome, particularly for those resident in Lagos, especially and Nigeria at large, traffic problems and the state of insecurity have virtually all combined to fiercely restrict business operations indoors and isolated as much as is possible.
While in-person meetings may have been effectively addressed by the video calls and conferencing, one of the major components of business deliberations that retains, to a great extent, its in-person imperative, is signatures.
No matter how much you escape physical meetings, business partners must meet to append their individual signatures to a document.
Thankfully, technology has also found an answer to the issue. Headquartered in South Africa, a tech firm has created an app that can store signatures of individuals in a manner that they would not need to meet necessarily to sign a document.
In other words, with the app, all a person needs to do will be to access his signature via the app.
The app, which is already in Nigeria, is being administered, among a few, by the Nigerian branch of the South African signature app firm.
Digital signature is a digital version of the paper-based method of signing and is used to validate the authenticity and integrity of a message, software or digital document.
Redefining contract signing in Africa's digital signature services, the Nigerian arm of the company, KolmeSigns, is one of the reputable digital signature solution providers in Nigeria, catering for the administrative and security needs of a wide range of organisations cutting across diverse industries such as finance, technology, law and real estate.
Established to create digital solutions for corporate management, the KolmeSigns, CEO, Tayo Adelakun, said: "We are poised to dominate and continue to lead the way in innovation in the corporate management space."
Applying asymmetric cryptography, Adelakun said: "Digital signatures provide the highest security for document and other electronically shared data. This process ensures the security, authenticity and accuracy of the document. The fact that a digital signature is unique to an individual reduces or eliminates the chances of having your document forged or tampered with."
KolmeSigns CEO further cautioned that: "Your digital signature is your virtual fingerprint. It helps in reducing instances of document tampering and forgery as every digital signature is unique to an individual or entity and is used for electronic verification of the sender.
"It also enables you to automate how you draft, sign and exchange agreements with customers and shareholders from anywhere, at any time."
He explained that Kolmesigns servers can be used to process and manage sensitive information reliably.
"With an end to end document encryption tool, high level security and protection of document content is assured," he said.