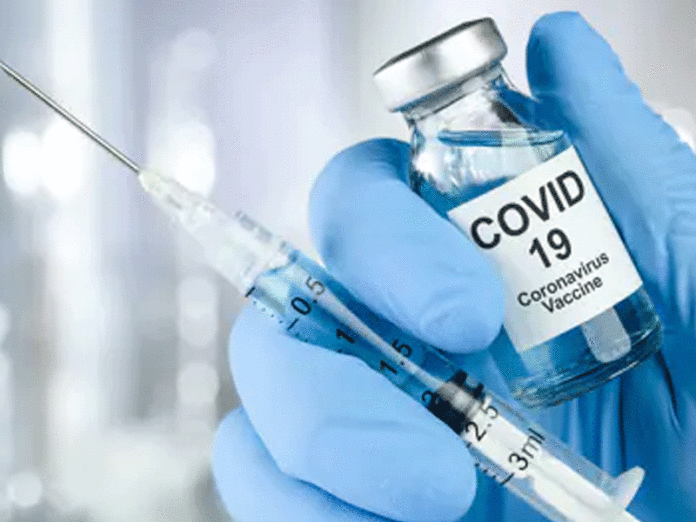 •Nigeria tops list with 3.94m doses
By Onyebuchi Ezigbo
Thirteen African countries have so far received 8,698,960 doses of COVID-19 vaccines.
This is part of the total of 30,954,000 pledged to countries under the COVAX-facilitated COVID-19 vaccines acquisition.
Following scepticism over the acceptability of the vaccines by people, Partnership for Evidence-Based Response to COVID-19 (PERC) issued their report coordinated by the Africa Centre for Disease Control indicating that two-thirds of Africans will likely accept to be vaccinated against COVID-19.
According to an overview on COVAX vaccine distribution in Africa presented at a webinar organised by the Africa CDC's Deputy Director, Dr. Ahmed Ogwell Ouma, only 13 African countries have so far received the COVID-19 vaccines supplied by COVAX.
The report presented via a webinar hosted in Addis Ababa, Ethiopia showed that Angola got 624,000 out of 2,172,000 allocated to it; Benin Republic, 144,000 (792,000); Cote d'ivoire, 504,000 (1,740,000); Eswatini, 12,000 (108,000); Ghana, 600,000 (2,052,000); Kenya, 1,020,000 (3,564,000); Malawi, 360,000 (1,260,000); Nigeria, 3,940,000 (13,656,000); Rwanda 342,960 (1,362,960); Sierra Leone 96,000 (528,000).
Other countries are: The Gambia 36,000 (156,000); Togo 156,000 (540,000) and Uganda 864,000 (3,024,000).
Africa CDC survey said across the continent, two-thirds of citizens interviewed expressed willingness to accept COVID-19 vaccines.
However, it noted that the sentiment has varied across the continent.
It said: "In the 19-member countries surveyed, 91 per cent of the people surveyed in Morocco were most interested in receiving the vaccines while Tunisia and Cameroon had the lowest number of people, at 35 per cent. The report disclosed levels of acceptability in other countries as follows; South Africa (61 per cent), Zimbabwe (61 per cent), Zambia (53 per cent), Mozambique (75 per cent), Egypt (78 per cent), and the Democratic Republic of Congo (52 per cent)".
The Partnership for Evidence-Based Response to Covid-19 (PERC) Consortium is made up of public health organisations such as the Africa Centre for Diseases Control and Prevention; Resolve to Save Lives, an initiative of Vital Strategies; the World Health Organisation; the UK Public Health Rapid Support Team; the World Economic Forum and private sector firms such as market research company, Ipsos.
On his part, the Nigeria Country Representative of Resolve to Save Lives, Dr. Emmanuel Agogo, outlined the reasons for vaccine hesitancy identified in the research.
He also urged the media to take responsibility for enlightening audiences.
"Journalists can inform and increase public confidence in vaccines," Agogo said.
He further encouraged journalists not to be sensational in reporting on vaccines since many myths are perpetuated, adding that they should instead distribute reliable and accurate information.
Agogo said: "Journalists should do research, check the facts and use trusted sources of information."
In the presentation, the Africa CDC recommended that African countries should continue the rollout of the vaccine.