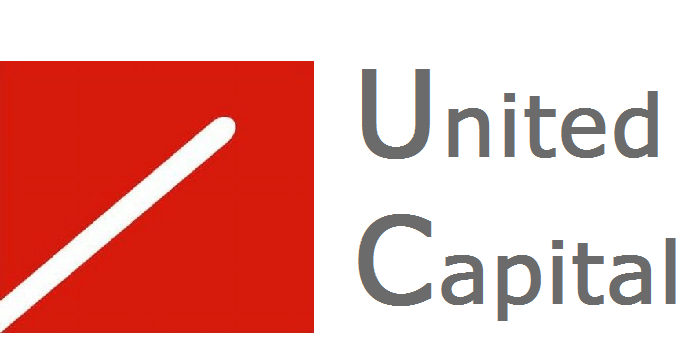 By Goddy Egene
The Group Chief Executive Officer of United Capital Plc, Mr. Peter Ashade, has restated the company's commitment to clients' needs.
Speaking at the annual general meeting (AGM) of the company in Lagos yesterday, Ashade said: "Our financial performance, in what was a year of protracted disruptions, is a testament of our unwavering commitment to our clients' needs, come what may.
"For us at United Capital, we are optimistic about the year 2021 as it presents greater opportunities for innovation, growth, and expansion beyond our current ecosystem."
In his speech, the Chairman of the Board of Directors of United Capital Plc, Mr. Chika Mordi, said despite the macroeconomic pressure, the company reported an outstanding financial performance in 2020.
"Total revenue was up 50 per cent to N12.87 billion in 2020, from N8.59 billion earned in 2019. Profit before tax grew to N7.95billion in 2020, up 61 per cent from N4.95 billion in 2019, signifying solid growth in the overall profitability of the group.
"The group's return on average equity for the 2020 financial year stood at 35 per cent, one of the highest among listed financial services institutions, highlighting strong value creation for our shareholders," he said.
The shareholders at the AGM approved the dividend of 70 kobo per share, totaling N4.2 billion that was recommended by the directors. The shareholders commended the company for its transparency in the published financial statements, and its adherence to legal and ethical requirements among others.
In addition to its financial performance, United Capital Plc also recorded some achievements during the year.
For instance, its corporate ratings improved from BBB+ to A- with a stable short-term and long-term outlook reflective of an investment grade institution. Its flagship digital platform, InvestNow, recorded over N1 billion in processed investors' assets with its newly commissioned consumer finance business line disbursing 64,536 instant loans valued at N3.14billion, leveraging a 100 per cent digital model.