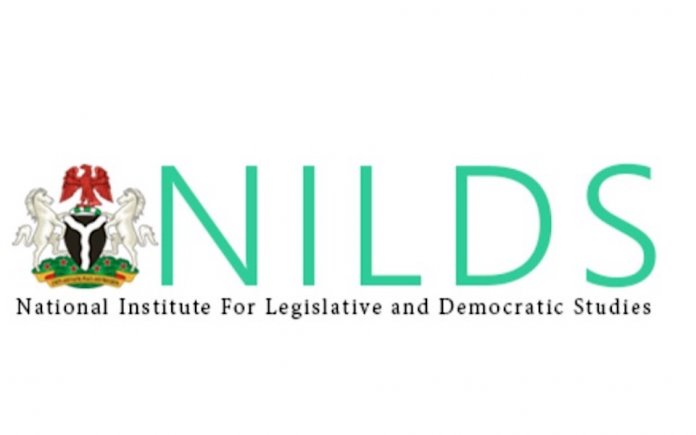 By Udora Orizu
The National Institute of Legislative and Democratic Studies (NILDS) in partnership with Nigeria Natural Resource Charter (NNRC) have launched, for the National Assembly, an extractive industry toolkit to aid the lawmakers in law making, oversight and representation.
Speaking at the public presentation of the toolkit on Monday, the Director General of NILDS, Prof. Abubakar Sulaiman said the kit was useful for the parliament, its relevant committees and other legislative stakeholders to review laws, regulations, constituency duties and legislative oversight responsibilities.
He said this legislative guide on the extractive sector, was coming at a very important time when oil revenue was dwindling and when the government were committed to passing the Petroleum Industry Bill (PIB).
The DG while commending the Senate President, Ahmad Lawan and the Speaker of the House of Representatives, Hon. Femi Gbajabiamila for supporting the institute through the process, said if properly deployed, the legislative interventions outlined in the kit had the potential of address issues in Nigeria's extractive sector.
On his part, the Chairman Export Advisory Panel of NNRC, Mr. Odein Ajumogobia, said the toolkit was designed to improve the knowledge of existing legislators in general and those charged to govern within the relevant legislative committees, clerk, aides and new entrants into the extractive industry legislature.
He said, "We believe this toolkit comes at an opportune time, as Nigeria resolves to consolidate its petroleum resource gain to diversify the economy amplifying the gains from solid minerals. The legislators guided by the toolkit will better understand the context of resource control challenges being faced, address conflicts in those regions, embrace strategies that ensure greater management of Nigeria's solid minerals assets."