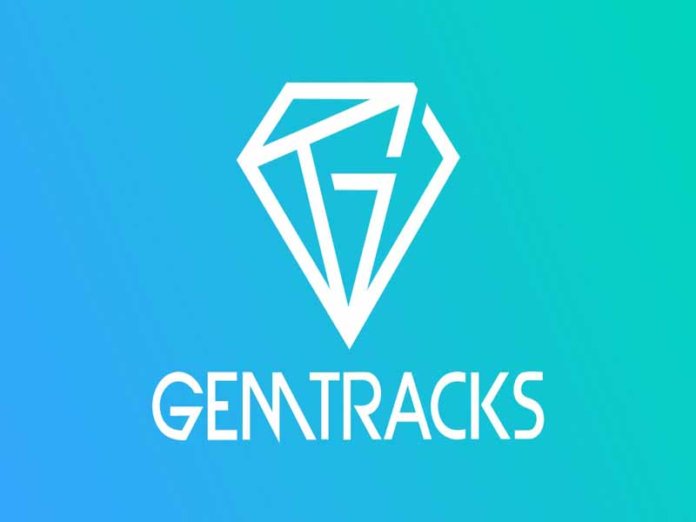 Nigerians have been for many years gone online to work for clients overseas online as freelancers. This trend has become ever more common especially with the COVID-19 pandemic taking a toll on the local economy and changing how employment is carried out.
Now for those in the entertainment industry, which has been one of the groups to be most affected by the pandemic, can finally see some light at the end of the tunnel.
Gemtracks Beats is a marketplace that has existed since 2016. The founder, Jesse Neo, realized the potential of online outsourcing and how it could be used to bring together different talents. Musicians can buy and sell instrumental beats, and remotely offer services such as songwriting and music production.
"What started out as a side project has to my amazement, turned into a project that has helped musicians make steady incomes from their art," Jesse told us, excitedly. "We all know what a starving artist. I was one of them. But everything changed when I put in some innovations to what I was doing."
Freelancers are given the flexibility to choose the services they wish to offer and also the price. Prices are in USD but can easily be converted to the local currency.
At the present moment, more than 10,000 musicians worldwide have signed up to the website. This includes artists that have worked with entertainment companies like Sony, Disney and Universal.
As of late, Gemtracks Beats has also expanded its service to include studio booking, and a service to submit songs to labels.
"I really love the culture in Nigeria, especially the music, and my dream has always been to help get the talents of Nigerians into the front of the world" Jesse added. "This is why I have finally decided to open Gemtracks Beats to Nigeria and I hope musicians everywhere would try it out."