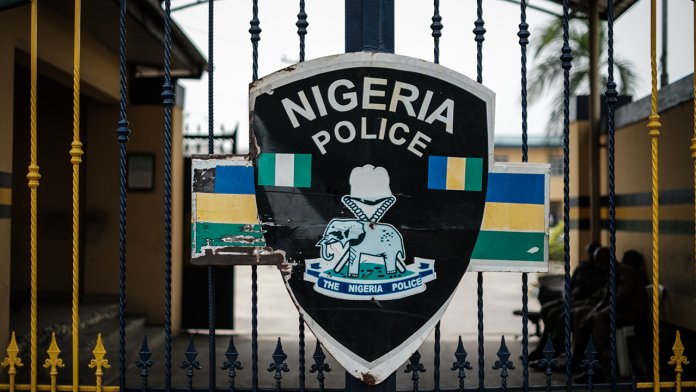 The Zamfara State Police Command (ZSPC) has redeployed the Divisional Police Officer (DPO) in charge of Kaura Namoda Division to the command's headquarters for investigation over an alleged aiding and abetting of bandits.
A statement that was issued yesterday by the Command's Public Relations Officer, Superintendent Muhammad Shehu, said that the attention of the ZSPC has been drawn to a viral video trending on social media platforms wherein the communities of Kungurki village of Kaura Namoda Local Government Area accused the DPO of Kaura Namoda Division of conniving with recalcitrant armed bandits who were making lives unbearable.
The statement further said that the DPO, as a custodian of peace and tranquility, has the mandate to interact and engage the two warring Hausa and Fulani communities to a dialogue in order to strengthen the ongoing peace process initiated by the state government.
The command stated that available records at its disposal revealed no formal complaint against the DPO in respect of the allegation and enjoined members of the public with credible evidence against the DPO to make them available to the command's headquarters and assist in the ongoing investigation.
The DPO was redeployed to the command's headquarters as "OC Provost" while ASP Umar Abdullahi has been appointed as acting DPO of the division. Members of the public with credible evidence against the former DPO could reach the police on 08162793939.