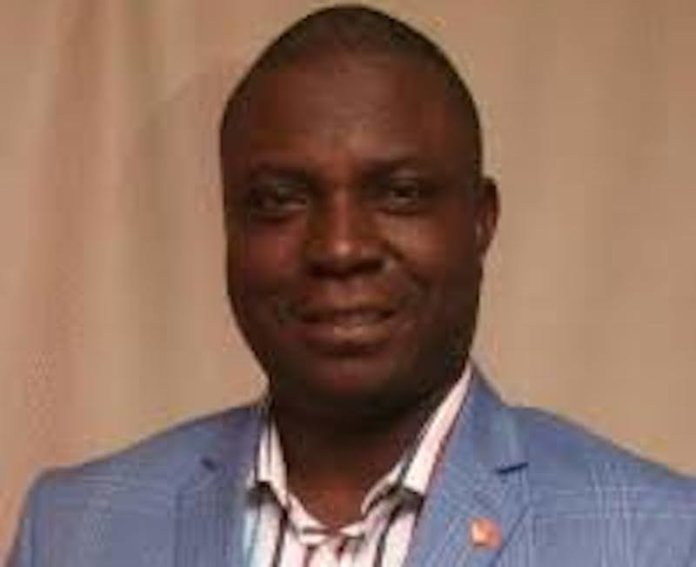 Pharmacists under the umbrella of Pharmaceutical Society of Nigeria (PSN), Lagos branch, has called on the National Assembly to expedite action on the provisions of the emerging Federal Medical Centre (FMC) and Federal Teaching Hospital (FTC) Bill to achieve comprehensive health reforms in the country.
Chairman of the PCN, Lagos Chapter, Mr. Gbolagade Iyiola, who expressed strong concerns over the cycle of decay, which pervades Nigeria's health sector, said the association has also recommended a speedy restructuring of the Governing Boards of FMCs and FTHs as key to resolving lingering crisis in the health care sector.
In his address at the 2021 Annual General Meeting (AGM) of PSN Lagos State Branch, Iyiola called for legislation on the appointment of post-graduates and professionals with minimum of 15 years hospital-based experience as Chief Executive Officer of Federal Medical Centres (FMC) and Teaching Hospitals (FTH).
"PSN Lagos State Branch make bold to call on the National Assembly to catalyse the below- reflected provisions in the emerging Federal Medical Centre (FMC) and Federal Teaching Hospital (FTC) Bill: Every FMC and FTC must have a Chief Executive who shall be a Healthcare Professional with a postgraduate specialty in Administration/Management or a seasoned Administrator/Manager of cognate experience provided they have at least fifteen years' experience in hospital- based practice."
Iyiola further explained that the pharmacists' critical appraisal focused on two contemporary subject matters: the Federal Medical Centre Bill and quest for compelling health reforms.
He noted that strong case for "comprehensive health reforms to radically change the unfruitful and draconian structure imposed by the obnoxious University Teaching Hospital Decree 10 of 1985 was strongly canvassed by change agents led by Joint Health Sector Unions (JOHESU)/Assembly of Healthcare Professional Associations (AHPA) at a Public Hearing under the auspices of the House Committee on Healthcare Services, on March 10, 2021."
He alleged that the Chief Medical Director and Medical Directors of the Federal Health Institutions are failed entrepreneurs in hospital enterprise in the country.
He also said the "thirty-five years of the leadership of physicians in Nigeria's health sector has produced the challenge of a seemingly intractable negative health index including unduly high infant mortality, very heavy under-five infants and maternal mortality, fake drug syndrome, collapsing and decadent health infrastructure.
"Until recently, Nigeria was one of the biggest exporters of oral wild polio virus to the rest of the world and continues to be bedevilled with the disgrace of being ranked 187th out 191 Health Systems in the world. The only reason why the Health Sector remains comatose despite its recognisable potentials is the insistence of a favoured group to have all privileges, rights and resources at its whimsical and capricious proclivities. Today, the anti-graft agencies especially the ICPC has confirmed that corruption index is at apogee levels in our less than enviable FHIs because nobility of progressive idea and concepts have been constantly compromised and rejected by conquistadors the Nigerian State has entrenched in the Healthcare System."