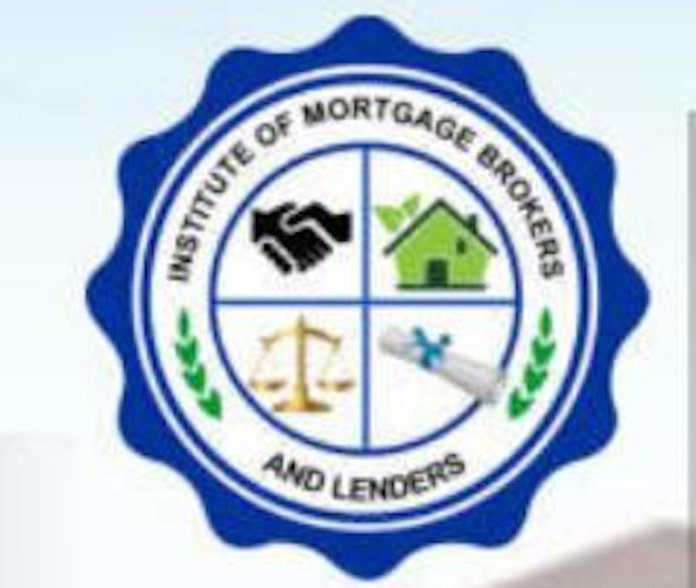 By Emmanuel Addeh
Proponents of the Institute of Mortgage Brokers and Lenders (IMBL) bill which has just passed its third reading at the House of Representatives, have said that when passed, it will increase Nigeria's Gross Domestic Product (GDP) by at least 51 per cent.
The bill, which was initiated by Ondo State born entrepreneur, realtor and financial analyst, Jasper Olusayero, when passed, is expected to regulate mortgage practice in Nigeria.
In a press statement in Abuja, Olusayero argued that the bill would also create massive employment opportunity for the country's teeming unemployed youths and eradicate fraud and sharp practices in the mortgage industry.
"This bill will curb all corrupt dealings and money laundering channels through mortgage practices," Olusayero, who is the Director General and Chief Executive Officer of the organisation posited.
The bill sponsored by Hon. Danchung Bagos, representing Jos South/ East Federal Constituency (Plateau State), had recently passed third reading at the floor of house of representatives.
The Mortgage Practices Regulation Bill, which was presented on the floor of the green chamber in 2020, enjoys massive support of the lawmakers due to its benefits towards addressing housing deficit and protect interest of Small enterprises accessing credit facility in the country.
According to Olusayero, the bill will empower the organisation to advance the study, training and determine the standard and knowledge and skills to be attained by persons seeking to become registered members.
The act will also enable institute attain a professional status in Nigeria , thereby bringing mortgage practices in Nigeria at par with other climes globally.
IMBL also offers consultancy services on mortgage brokerage, financing and lending and helps foster a favourable operating environment in the housing and mortgage market.
The organisation pledged to be the voice for the residential mortgage lending industry and the central provider of economic, statistical, legal, research and other market information that makes mortgage transaction quick and seamless.
It also promised to bridge the gap between borrowers and lenders to ensure smooth transactions.