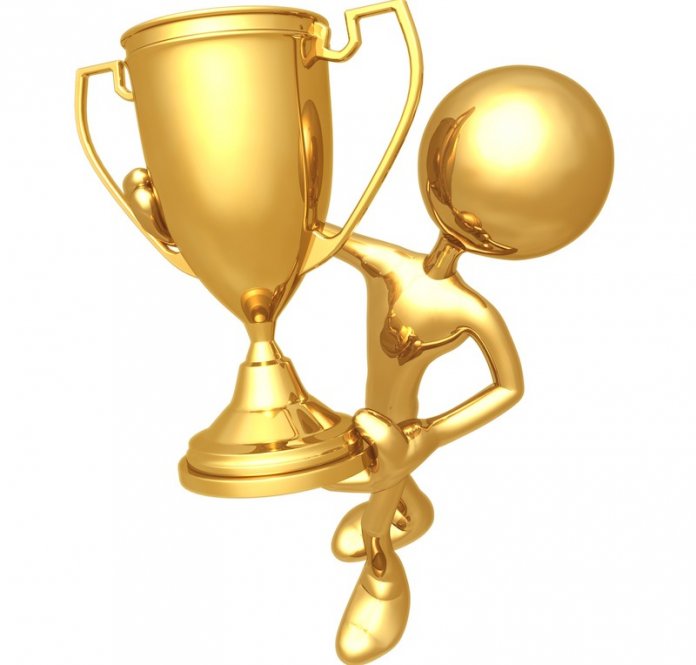 By Hammed Shittu
A total of 38 secondary school students have benefited from the
Akogun Educational Support Initiative (AESI) scholarship award in Kwara State.
The students had participated in a debate competition on the causes and solutions to ethnic crisis in Nigeria, with two participants drawn from five secondary schools in Ifelodun local government council area of the state.
The schools include; FOMWAN Comprehensive College, Okeode, Agbona Secondary School, Share, Oke-ode Grammar School, Oke-ode and Government Secondary School, Babanla.
FOMWAN Comprehensive College, Oke-ode, emerged first position with a total point of 70 per cent, while Agbona High School, Share and Government Secondary School Babanla, were the first and second runners up with 63 per cent and 46 per cent, respectively while Oke-Ode Grammar School, Oke-ode, had 48 per cent.
The scholarship award was organised by Comrade Abdulrasheed Akogun, the Publisher, Fresh Insight Newspaper, based in Ilorin.
Speaking at the event at Oke- ode town, Comrade Akogun noted that the programme was organised to boost the academic excellence of the students of the area.
According to him, " the importance of education cannot be overemphasised and this is why every stakeholders, be it private or public sector, should join hands, to move education forward in the country."
Akogun added that, the programme was part of activities to mark his birthday and assist the students by adding values to their academic attainments in life.
He noted that, "It is high time the private individuals who are well-to-do in the country complement government's efforts in moving education forward in the country."
He stressed the need for government at all levels, to increase the allocation being earmarked for the education sector and provide needed infrastructure for teachers so as to boost the standard and quality of education in Nigeria.
Earlier in his keynote, a retired Director of State Security Service(DSS), Dr. Abdulsalam Bolakale Abdulsalam called on the government to rise up to the development of education in the country, adding that this remains the only legacy to bequeath on the citizens.
"All efforts must be on deck to move education forward in the country," he said, while commending the giant stride of the organiser and journalist, Comrade Akogun, for taking it upon himself to add value to the development of education in the state.