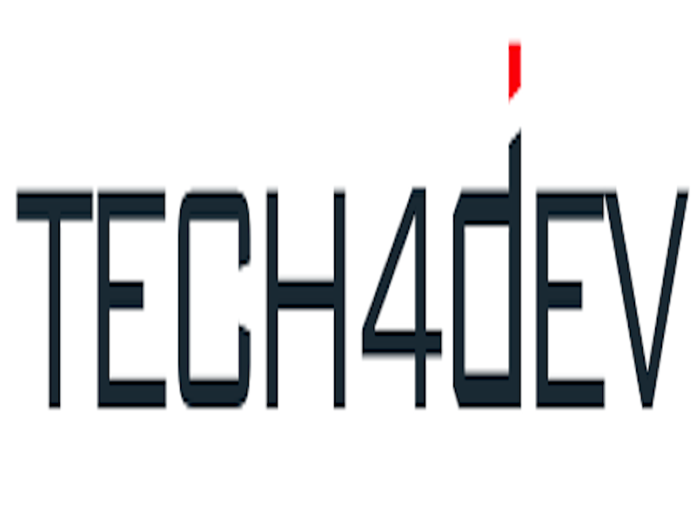 Emma Okonji
Participants at the virtual stakeholders' engagement forum organised recently by Technology for Social Change and Development Initiative (Tech4Dev) has stressed the need for basic digital literacy skills for rural clusters in Northern Nigeria.
The forum served as part of activities to end weeks of training on the basic digital literacy for rural clusters in northern Nigeria.
The training, which was funded by the UK Foreign, Commonwealth and Development Office (FCDO), held across 10 states in northern Nigeria, which include Zamfara, Kaduna, Kwara, Kogi, Benue, Sokoto, Jigawa, Nasarawa, Niger and Plateau states.
In her opening remarks, the Head of Prosperity Fund Nigeria, Martha Bostock, expressed delight over the progress of the program and its impact on the lives of the beneficiaries, especially the vulnerable women and girls, and other vulnerable groups.
According to her, "The UK Government is committed to supporting the advancement of the use of technology in Nigeria through various programs it is implementing with partners."
She also placed emphasis on how technology has created opportunities and leverage for vulnerable groups especially considering the effects of the COVID-19 pandemic."
The organisers also launched a handbook and factsheet which was an offshoot of the just completed Basic Digital Literacy for Rural Clusters in Northern Nigeria.
The handbook highlights insights and learnings from the program, which they encourage other like-minded organisations in the skills development space to deploy as a framework for such initiatives in the country and Africa at large.
The Handbook and Factsheet were launched by the Minister of State, Budget and National Planning, Prince Clement Agba, who reiterated the importance of partnerships that drive towards ensuring the availability of opportunities for underserved communities and positively impacts the quality of human capital within the country.
Speaking during the presentation of key learnings and challenges from the Factsheet, Executive Director at Tech4Dev, Diwura Oladepo, reiterated that the focus was to get as many Nigerians as possible, especially in the rural areas to become digital literate. "The world is fast moving, and we must move with it. It is true that there are a lot of gaps that affect our work, but we must work with what we have, to achieve the results we want. Support from government and community stakeholders has helped to amplify impact and we believe the lessons learnt will inform the scalability of our efforts," Oladepo, said.
The forum had in attendance, representatives from the host state governments and supporting stakeholders that facilitated the implementation of the programme, as well as beneficiary groups and key stakeholders from the federal government.
The objective of the Programme is to catalyse affordable, inclusive, safe, and secure digital access for underserved or excluded populations, and to use increased digital inclusion as a basis for a more thriving local tech ecosystem, generating skilled jobs and innovative solutions for local development challenges.