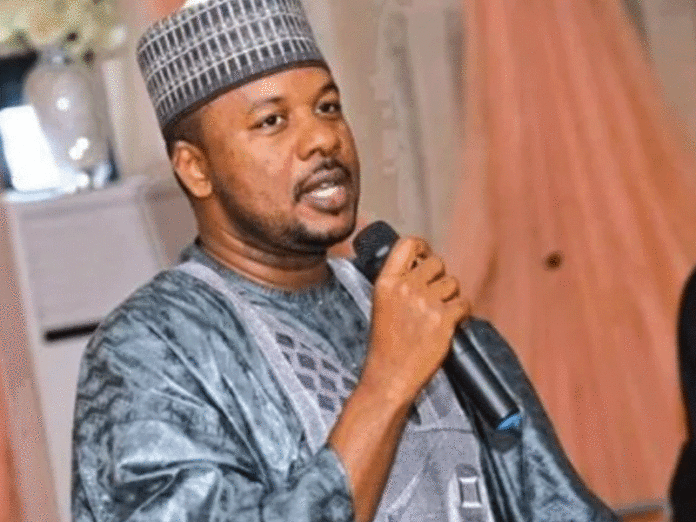 Ibrahim Shuaibu in Kano
The Media Adviser to the Kano State Governor, Mr Salihu Tanko Yakasai, has said the ruling party, All Progressives Congress (APC), has failed Nigerians.
The governor's spokesman stated this in a series of tweets yesterday while reacting to the abduction of Government Girls Secondary School, Jangebe, in Talata Mafara Local Government Area of Zamfara State.
In the early hours of yesterday, gunmen stormed the school and abducted over 300 schoolgirls in Zamfara State.
Mr. Yakasai said the worsening insecurity situation in the country showed that the APC-led government had failed in its primary responsibility of protecting the lives and property of the citizens.
"Clearly, we as the APC government, at all levels, have failed Nigerians in the number one duty we were elected to do which is to secure lives and property. Not a single day goes by without some sort of insecurity in this land.
This is a shame! Deal with terrorists decisively or resign," he wrote on his official Twitter handle.
Yakasai further said it had become a norm that each time a tragic event occurs, the government would only lament without taking any concrete action to prevent a recurrence.
"Each time another tragedy happens, we lament, condemn, create hashtag, the government pretends to do something, no concrete steps to prevent reoccurrence, and then we repeat the process. To what end? Where are those saddled with the responsibility?
Yakasai has been criticising the Buhari-led- administration which led to his suspension last year over his comments on EndSARS protests but was later reinstated.