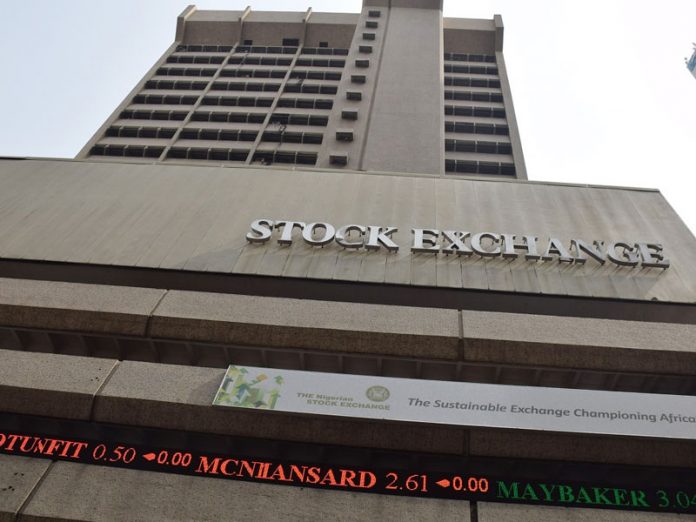 Goddy Egene
The Nigerian Stock Exchange (NSE) recently launched the 2021 NSE Customer Satisfaction Survey to measure customer satisfaction and note areas of improvements. The survey is anticipated to play a role in bringing about impactful improvements that will enhance the capital market experience.
According to the exchange, the customer satisfaction survey takes less than a minute to complete and participation in the survey is anonymous.
The NSE explained that over the years, it had embarked on several projects aimed at enhancing market liquidity, providing diverse and innovative products, and improving market access for its global community of investors and issuers.
"In line with the NSE's aspiration to be the preferred market for end-to-end customer experience by adopting a business model that improves its market efficiency and provides flexibility to offer globally competitive products and services, the NSE embarked on the journey to demutualise.
"At the heart of the demutualised NSE will be the continued goal of putting customers first, attaining service excellence, and delivering better value to investors. Consistent with its commitment to delighting its customers, the NSE developed a Customer Needs Framework to provide a holistic view of the needs of its customers across the value chain and deliver an insight-driven customer experience.
"This framework will help the NSE identify important unmet needs of its customers; establish a hierarchy of needs, antes and drivers for various customer segments; develop a comprehensive customer segmentation; achieve customer outcomes (product, service, experience design and delivery) based on segmentation and needs analysis; and increase customer acquisition, loyalty and advocacy," it said.
The exchange added that as a customer-centric organisation, it was aware that it must thoroughly understand the needs of its customers, stay abreast of the prevalent customer sentiment and seek valuable feedback to enable continuous improvement of the customer experience.
"Upon demutualisation, the NSE will assume a new organisational structure that supports its strategic ambitions to operate as a more competitive business while maintaining full compliance with its regulatory and governance requirements. The new structure will consist of a non-operating holding company and three subsidiaries.
The new holding company – the Nigerian Exchange Group Plc (NGX Group) will be responsible for strategic acquisitions and investing functions while the operating exchange – Nigerian Exchange Limited (NGX), will continue the core exchange functions of listing, trading, market data and ancillary services. NGX Regulation Limited (NGX REGCO) will be a fully independent subsidiary that will undertake the regulatory functions of Nigerian Exchange Limited while NGX Real Estate Limited (NGX RELCO) will be an independent company responsible for real estate activities," the exchange said.