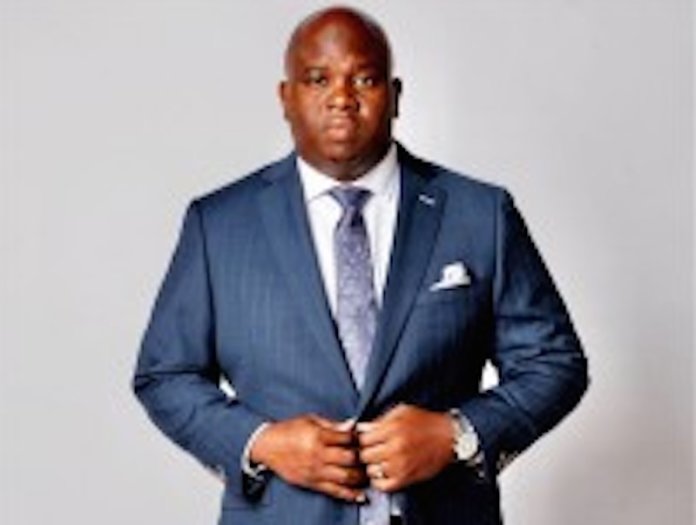 Skinner Louis Esq. is a lawyer, businessman and philanthropist. Born 10-18-1983 in Boynton Beach, Florida. A State of Florida Bright Futures Scholarship 2002 recipient, he graduated from the University of Central Florida with a Bachelor of Arts degree in Legal Studies 2006. He went on to Florida A&M University College of Law and graduated with a Juris Doctorate in 2009. He was admitted to the Florida bar on April 16th 2010 and became eligible to practice in the state of Florida. In 2012, he became the first FAMU College of Law alumnus to be voted as an Executive Board Member of the Orange County Bar Young Lawyers' Section ("OCBA YLS"). He got his Executive Master of Tax (M.T.X) degree from Florida Atlantic University 2015.
Skinner who is a previous recipient of the Young lawyers section of the Orange County Bar Association award for excellence in 2014 was also awarded "Man Of Honor Award 2017" from Valencia College/Bridges To Success Program.
He is the owner and founder of The Louis Law Firm and co-owner 'Admiral Cigar Club and Lounge' located in downtown Baldwin park in Orlando, Florida. He is also founder and president of the Affluent 67 club at Admiral Cigar Club. He is also one of the main sponsors of the "GRIOT FEST", an annual entertainment festival to celebrate and promote the Haitian peoples and cultural heritage through Food & Music.
Skinner Louis was selected as "Rising Stars" for Super Lawyers award 2020. Rising Stars is a list of top-rated attorneys in specific practice areas who were chosen after evaluation of numerous criteria.
A reformed street gang member, he is an advocate against police brutality, gun violence and racial discrimination. Originally of Haitian descent, he lives and practices in Orlando, Florida.