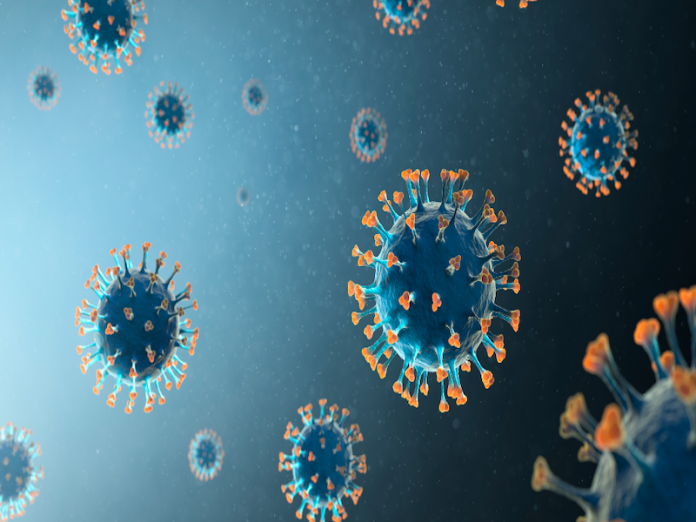 Middle East carrier, Qatar Airways recently held a management meeting to reflect on the events of 2020, the most challenging in the history of aviation, its achievements in light of the ongoing COVID-19 pandemic.
Qatar Airways Group Chief Executive, Mr. Akbar Al Baker, said, "This year has been unlike any other, with the COVID-19 pandemic impacting people and businesses all around the world.
"Aviation has been one of the most affected industries, with a unique set of challenges resulting from a more restrictive travel environment and subdued demand.
"However, at Qatar Airways we have never shied away from a challenge and I am immensely proud of our response. Firstly, we never stopped flying throughout the pandemic, fulfilling our mission of taking stranded passengers home on scheduled and charter flights."
He added: "We were able to do this thanks to our varied fleet of modern, fuel-efficient aircraft that allows us to respond quickly to market changes, as well as the incredible efforts of our staff.
"Our fleet has also allowed us to rebuild our network from our lowest point in May, when we served 33 destinations, to over 110 destinations today and 129 by the end of March 2021. We have even launched seven new destinations during the pandemic to meet demand so that passengers can travel with an airline they can rely on.
"We have led the industry in the implementation of new and robust safety measures to ensure that passengers are safe when travelling with us on board and on the ground. But unlike some of our competitors, we have continued to invest in the passenger experience both on board and at Hamad International Airport.
"Looking ahead, we expect the global travel and tourism industry to continue to gradually recover. Developments to roll out a vaccine worldwide look promising, giving us greater confidence particularly as we look to the second half of 2021. Much work has been done by the hospitality industry in Qatar to ensure that visitors can enjoy a safe visit when its borders open and I believe that travellers will be eager to see what we have to offer, especially as interest in Qatar will grow in the run up to the 2022 FIFA World Cup Qatar."