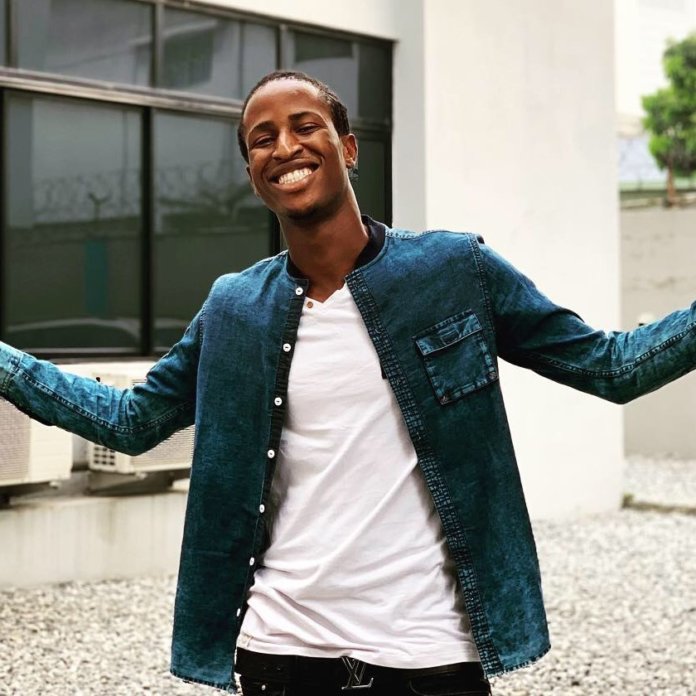 Vanessa Obioha
MultiChoice Talent Factory (MTF) alumni, Gilbert Bassey who recently released his short superhero film titled, 'Ananze and the Zipman', has revealed how the academy helped him to hone his directing skills.
At the flick premiere, Bassey disclosed that his inspiration for directing was fired up after a class with renowned South African film director Bobby Heaney.
"Directing has always seemed mystical, almost impossible to me, but then he (Heaney) explained it and by the time he was done, I knew I was going to direct a film," he said.
"MTF takes you through the whole process of filmmaking. You are not just learning one aspect. There is production, costume designing. If I hadn't come to MTF, I would probably just know how to direct without having an inkling of what production design is all about. As a director, you are expected to know about the other processes because it helps you to speak to each professional in your language."
The success of his debut film 'Wole's Revenge' inspired him to take another step. In 'Ananze and The Zipman', Bassey explored the different potholes in the economy through the eyes of a young woman in a 23-minute clip. It featured MTV Shuga stars Uzoamaka Aniunoh and Chimezie Imoh. Uzoamaka played The Zipman, a journalist on a mission to seek justice and revenge for the death of her loved ones. Chimezie, on the other hand, plays Ananze, an unusual herbalist who offers frightful gifts to his god. The duo is connected through their wish for the future.
The Zipman wishes to be a superhero that will eliminate the bad leaders in the society after losing members of her family to road accidents and robbery caused by bad roads. The potholes serve as a metaphor for infrastructure negligence and political corruption.
According to the producers, ALC Media, this paranormal thriller was a result of an idea about spinning the walls of a room which the Executive Producers, Minwon Metong, Tochukwu Nwaiwu and Bassey came upon during a meeting. This resulted in the writer and director, Bassey adapting one of his old short scripts to meet the challenge.
Bassey was one of the 20 filmmakers chosen to partake in the Multichoice Talent Factory, a 1-year filmmaking scholarship where he got the New York Film Academy for the best graduating student.