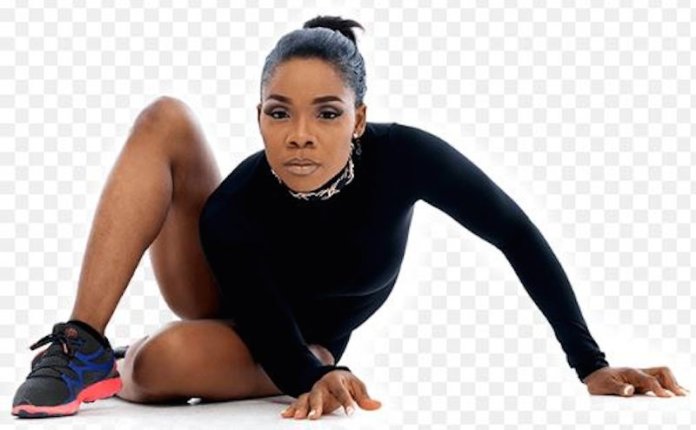 Iyke Bede
After weeks of fierce competition from hundreds of contestants vying for the coveted first place position, the Dance Boss Challenge, which kicked off on November 16 at the Madestic Entertainment Studios in Lagos, Esther Sunday (QueenExtel) emerged the show's debut winner.
Clinching the top prize of N300,000, alongside health and life insurance packs, QueenExtel faced stiff competition from Osas Jaywise (first runner-up) and Jeremy J. (second runner-up) during a series of project presentations and themed dance performances that stretched their limits.
"I feel I have achieved that dream I have always imagined," an ecstatic QueenExtel said, holding a mock cheque. "At the stage in my life, winning the contest means a lot because every week came with a different task. At a point, I wasn't feeling so well. It was tasking but I had to deliver at the same time. So, it was an amazing journey for me all through. An educational one. A starting point for me."
The Dance Boss Challenge conceived by renown Nigerian dancer Kafayat Shafau-Ameh aka Kaffy, is an unusual reality show that goes beyond awarding just dance talents. It is aimed at making dancers entrepreneurs through webinar sessions that explore subjects such as mental and physical health, entrepreneurship and money management. The webinars were manned by life coaches who applied a holistic approach to assist them to attain greatness, just like Kaffy has achieved with her 20-year-old career.
Reflecting on her journey, Kaffy further enunciated the vision of the programme.
"I know dancers don't like to read, they don't like to go to classes, and our culture is wired to encourage that notion. But there is more to it. I didn't get this far if I didn't educate myself more and expand my knowledge. We want to create bosses. We want to create entrepreneurs."
This year's event powered by Fearless Energy Drink and Avon HMO was streamed on virtual platforms; however, the follow-up edition next year is projected to run on local television channels.