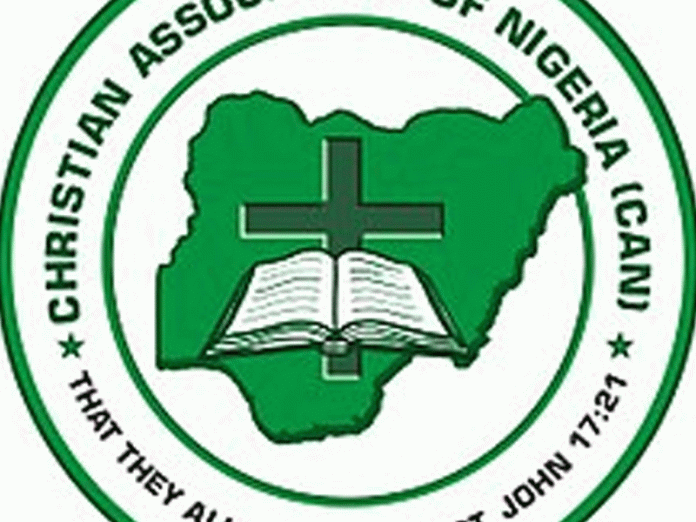 By Onyebuchi Ezigbo
The Christian Association of Nigeria (CAN) has attributed Africa's spectacular escape from the predicted doom of COVID-19 to Key to God's Devine Intervention which saw countries like Nigeria overcoming challenges posed by the virus throughout the year.
Against the background of the statement credited to Bill Gates that he could not explain why COVID-19 mortality was low in Africa, despite poor healthcare facilities, the President of CAN, Rev. Samson Ayokunle, said nothing but mercy and divine grace of God saved people from this part of the world from the deadly virus.
"I congratulate everyone of us whom God has spared to see this New Year in the midst of the dreadful and devastating coronavirus that ravaged our world and sent many people to early graves more than any war in the recent past.
"The high and the low really fell in 2020. While we again commiserate with those who lost their loved ones and pray for fortitude for them to bear the loss, it is right for the rest of us to say, 'to God alone be the glory.' My prayer is that, the God of mercy who showed us mercy in 2020 shall continue to show us mercy in this New Year in Jesus' name.
"I may not know the challenges that you may be in this year but I know that the best way to overcome the challenges of this year without loosing anything is to dwell in the 'Secret Place of the Most High.'
"The mercy of God made the difference in Africa, especially Nigeria where health experts predicted that 30 million people would die,"' he said.