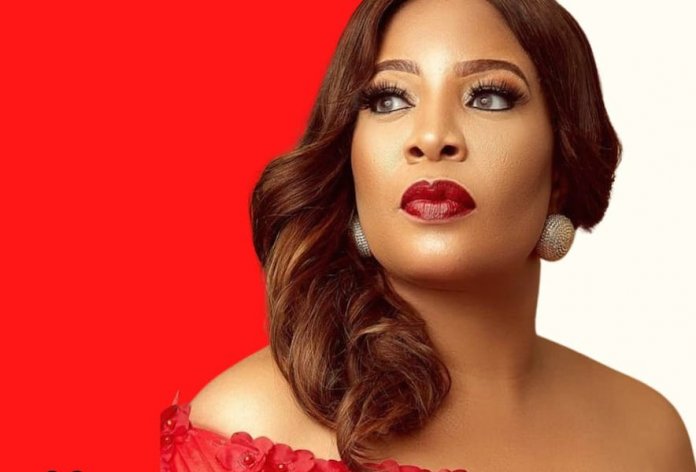 Veteran Nollywood actress, Monalisa Chinda, has signed a mouth-watering deal with Bebuzee as a valued brand ambassador for the video streaming service. Chinda's career has been most successful beginning with her acting debut in 1996, starring in the movie "Pregnant Virgin." Bebuzee, is making headway as it recently unveiled its upcoming video and content streaming service and social media platforms, aimed specifically at the Nigerian and African market with subscription-free movies, series, documentaries, talk shows, and more.
Bebuzee has partnered with more than fifty Nollywood producers to gain exclusive rights to their rich content before it is launched to the public. With its brand ambassador program, Monalisa Chinda becomes the first to affiliate with Bebuzee in spreading the word of this unique and localised service set to debut in December. Chinda's career has soared as she has starred in numerous successful movies. Her career took off when she started appearing in the 2007 TV soap "Heaven's Gate."
Her character became central to the show and introduced her to an entirely new set of fans. She was the first Nollywood actress to be featured on Hollywood Weekly Magazine's cover. Only three other actors have made that breakthrough. Bebuzee is proud to be affiliated with Chinda, one of the most recognised actresses in Nollywood as a prominent face of the Bebuzee brand. Chinda has been featured in almost a hundred films. She won the Afro Hollywood Award for Best Actress in 2009 – and a year later she won an award for the Most Outstanding African Actress.
The UK firm had recently leaked more information about its pending release December first of its new free-to-watch streaming video service for the African continent based upon relationships with over fifty Nigerian film studios. Starting on that date, full-length movies, series, talk shows, documentaries and more will be available at Bebuzee.com at no cost to the viewers. Bebuzee has garnered over sixteen million users so far in the African continent and is expanding to more African countries first in its quest to become a worldwide force in video content, challenging Netflix and Amazon.