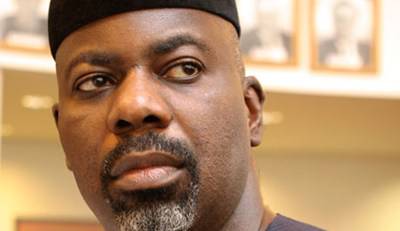 A former Cross River State Governor, Senator Liyel Imoke has condemned looting and destruction visited on Calabar by hoodlums following the EndSARS agitation.
He expressed concern over the attack in a statement he issued yesterday, appealing to all elders in the state to join forces to rebuild the state.
According to him, seeing the monumental destruction and looting hoodlums inflicted on Calabar last week, nobody can refuse to accept the evidence of their eyes.
He explained that the sheer mindlessness of the vandalism "tugs at every heart. In the wake of that unfortunate incident, leaders in and outside the state have been lending their time, voices and resources to seek ways to avert future occurrences.
"It was on that premise that I led a delegation to the palace of the Obong of Calabar, His Eminence Edidem Ekpo Okon Abasi Otu V, as well as other paramount rulers in Calabar municipality and Calabar south, which were the epicentre of the carnage.
"In the course of our interaction, His Eminence, as well as other royal fathers expressed very strong views about both the political leadership and the political class of the state.
"These are views that call for sober reflections on our part as political leaders. Virtually, every state and city in the country has been left prostate by arson and vandalism.
"It is in moments like these that we come together with a view to healing our wounds and proffering solutions on how to pick ourselves up as a state," he said.
He said preferring solutions should include "the political class, our royal fathers, opinion leaders as well as our youths.
"Together, and with singleness of mind and working in concert with the government, I believe our dear state will pull through this dark phase of its existence."